Because this is the first blog on my new website, I am a bundle of nerves and super anxious. I just wanted it to be "perfect."  Perfect in my intention for it to be magical and for you to feel renewed upon reading it. Why do we have this need for perfection?
I am here to tell you that I am the poster child for what I call the Universe's Cosmic Slapdown.
Just when you think you have your thoughts together and life sorted out, the Universe gives you an unexpected twist in order to revisit this reality. Embrace it willingly or go kicking and screaming if you doth protest. The Universe wants you to dive down into the depths of your soul and get naked with your truths. It is in these naked truths that you will find, there is no such thing as "perfect." Things change and your reality is not quite as you had perceived it to be. The Universe has quite the sense of humor, eh?
Here's my reality now:
I arrived in Denver March 9, 2009 with nothing but one car, starting completely over. So You Boutique was re-invented May 2010 from a clothing boutique in Springfield, MO to a mobile airbrush spray tanning business in Denver. I've come full circle and everything is flipped upside-down. I'm now seeing things for the first time with a complete paradigm shift.
Where I had a home, I now float between homes on staycations/couch surfing. It's a homeless life for me, but not a HOME LESS life for me. For some reason I'm blessed to be in these dream homes in Denver, sharing space with interesting friends and pets. However, its not quite what they thought it would FEEL like achieving this. They aren't able to enjoy it as they'd like to.
So You Boutique started out mobile but now has a home base in the Golden Triangle area of Denver. I'm blessed to share stories of celebration and life with clients that become friends and family. Most of the time they tell me these stories when they are mostly NAKED or in their most vulnerable states.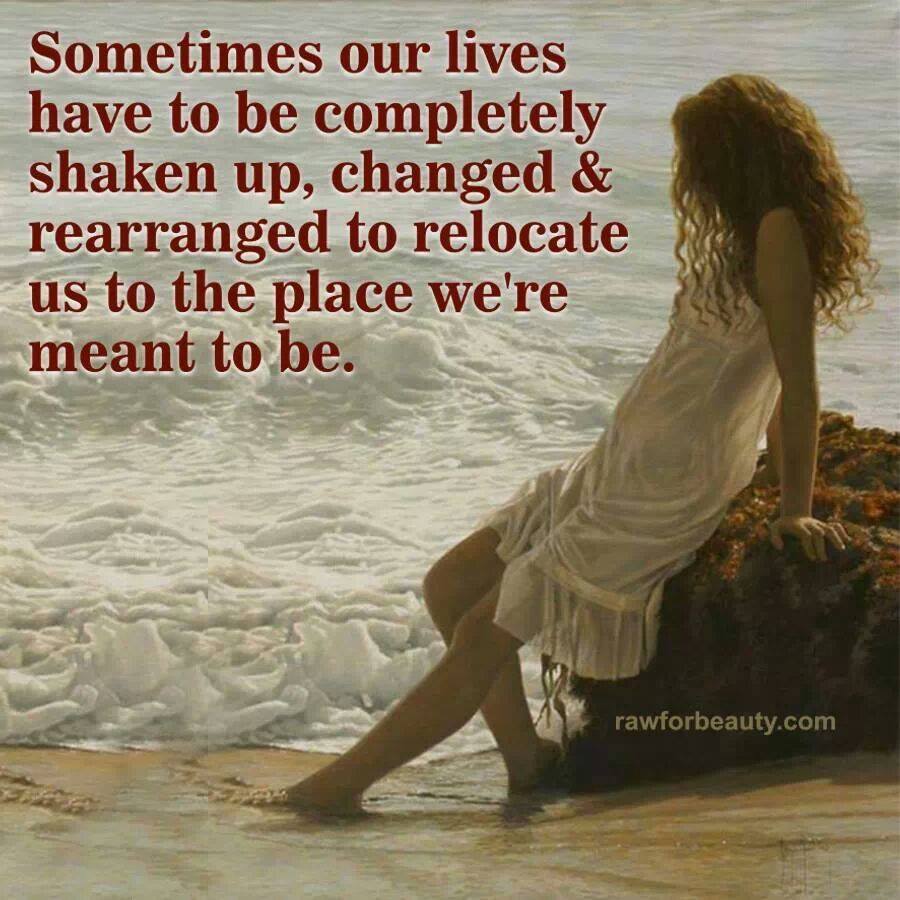 I've come to understand that happiness is only real if shared. There is this theme of HOME and the NAKED truth for me and those I encounter. The longest journey is the journey HOME. Home can be where-ever you rest your head and your heart. The truth is so much kinder than your thoughts.
So this blog is for all the gypsies out there, all you spiritual ninjas. It's about the NAKED TRUTHS that allow us to COME HOME. It's quirky, playful, sexy, beautiful, real, magical, miraculous, loving, supportive, soulful and full of grace…SO YOU and so me. This is about living in the LIGHT with glimpses of the dark instead of living in the dark with glimpses of the light. It's about the subtle shifts that create ripple effects to expand and transform your world, and The World. This is a happiness container for me to share my stories, client's stories, and your stories. By sharing our stories, we can help each other to COME HOME.
With Love & Excitement,
Thuy "twee"