In some of my teeth whitening and eyelash extension service, I have my clients pick out 2 message rocks to ground them and call in what they want more of in their lives. They hold these rocks during the service.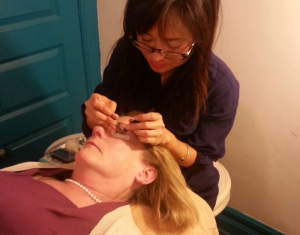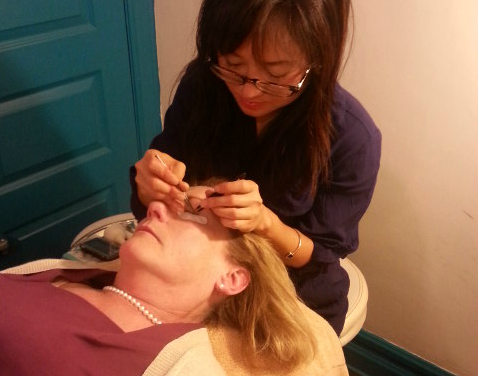 Jessica was a new eyelash extension client and she grabbed SUCCESS and WISDOM. I asked her what her idea of success was and on a scale of 1-10 where she thought she was at in this moment. Jessica felt like she was at a 6 because she's not "there" yet. Success to her was about providing for her family.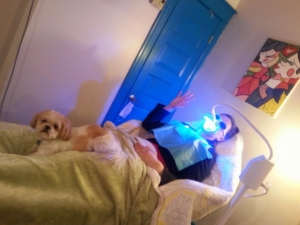 I thought she put herself too low on the scale. She shared with me she was getting the lashes for a cruise she was about to take with her mother and daughter. It is a gift she is giving to them. She also shared with me she went back to school and got another degree. She's only a couple of years older than I am. On paper and real life, I feel she has achieved many things and re-invented herself. Clearly she is supporting her family. I told her I thought she was an 8.
It may have been John Maxwell that taught me "success is an inside job." It was a good reminder for me as I constantly struggle with this idea and not being enough, living in comparison. The truth is no one can really give you success, you give it to yourself. You don't need permission. When you learn this lesson, you walk the earth with grace and mastery.
As for WISDOM, it is the same. Knowledge and wisdom are 2 totally different energies. You are wiser than you know. Get silent and the answers will come to you, whatever is right for you at this time. Step into your power.
I hope this moves you to tap into your success, wisdom and power.