Do you hate waiting? As a spiritual ninja, I'm still working on this. They say the best things come to those who wait…
The Universe loves you and wants to give you your wishes. Perhaps, like a parent, it knows you are not ready. It makes you wait, preparing you, building your character so you can be READY!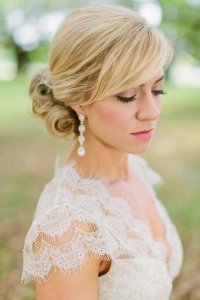 When it comes to romantic relationships, you may be ready but the person the Universe has lined up for you isn't…so you must wait for them to be ready.  You'll love the following story!
It's wedding season at So You Boutique. I love LOVE! I love hearing stories on how the bride meets her fiancé as I'm spray tanning or putting eyelash extensions on her. I love it more when the bride brings her fiancé to tan and I get to hear the story from the guys point of view.  It's not love at first sight for most. It took them months to actually be together. When the Universe says YES our FAITH grows. When the Universe makes us WAIT our HOPE grows.
One of my favorite stories is Joan. Joan radiated with happiness as I spray tanned her while she told me her story. She was 60 and getting married for the 1st time-talk about WAITING! She and David were friends for 8 years and one day they realized they were each other's best-friends; then it organically unfolded. At first they weren't going to get married because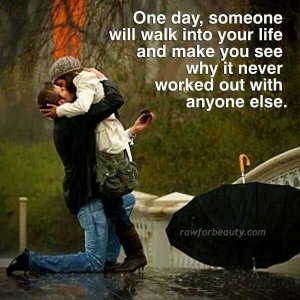 they thought they were too old, they didn't need it. Then one day they decided why not, lets see what the hype is all about. Joan walked out of the studio with just her shirt dress on, bra and shoes in hand so she wouldn't mess up her airbrush tan. (pictured above.)
Have FAITH & HOPE that something great is coming for you soon. In the meantime, decide on what you want and prepare yourself so you can be ready.
I would love your shares on when you had to wait and the Universe delivered something better than you could have imagined.