Aloha!
If you were born in the years above, you are going through your year of transformation. I like to use the analogy of a caterpillar becoming a butterfly. Some parts of the metamorphosis phase can be challenging Your main element is FIRE. Fire signs are all about connection and being the heart of almost everything. They like exciting things and are very creative.
You are coming out of your "metal years" and this year is going to be more about reflection and going inward. It's a year to slow down and ask "what's missing in my life right now to be fulfilled? And then, "what must change in me to be fulfilled?"
This is an earth year and and its about nurturing. This is one of the most complex years. It can feel difficult to you because you are very emphatic. If we were to do a face reading/energy clearing I would prescribe the 3 tips below along with other things specific to your features.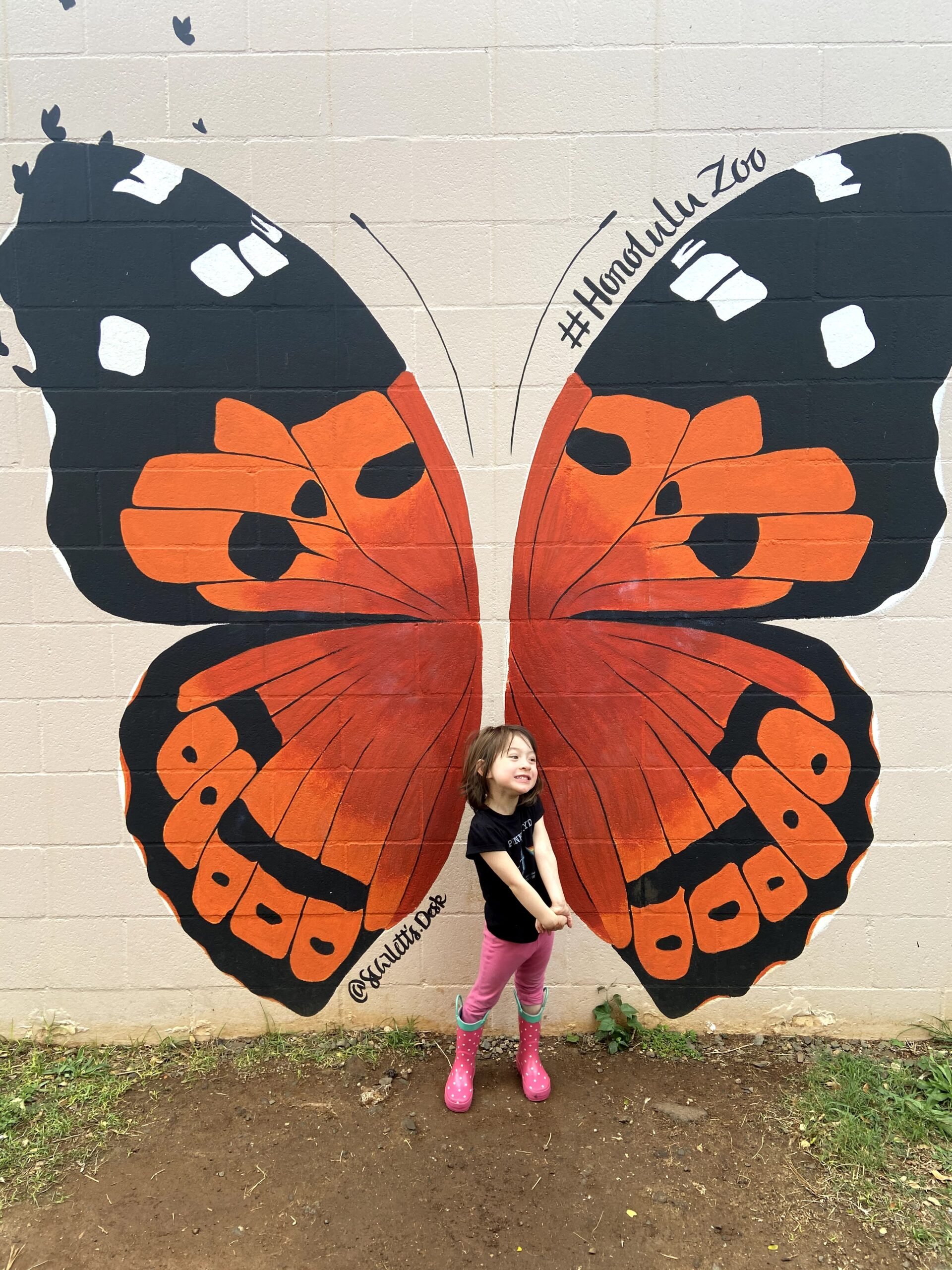 1. Journaling will do wonders for you. I highly recommend doing The Artist Way by Julie Cameron.
2. Use essential oils! It will help you get grounded faster.
3. I strongly recommend you do the Dickens process to break through. There are 2 parts to it. The links are below. After I did it, I found my mantra and it keeps me in momentum.
There's a lot with this theme. A reading or energy clearing can be the puzzle piece you've been seeking. If you are on our mailing list, I'm offering you a FREE 15 minute session over ZOOM. This is a $25 value. Schedule it online today. We will apply the coupon code and you won't be charged. You'll get a zoom link for our call. I hope you give yourself the gift of a reading so you can transform your past beliefs and realize your potential.