We are honored to recommend these resources
RESOURCES TO EMPOWER, HEAL, AND TRANSFORM YOU
I personally use these tools almost daily.
I have what is diagnosis as ulcerlative colitis and its been the longest journey the last two years with healing physically, emotionally, and spiritually. It is NOT a linear process. It's misunderstood because it is your soul making space for you to LISTEN, SURRENDER, and GIVE YOURSELF KINDNESS. It may also be because you've out-grown your container and need a new one for the life you desire or the purpose you are to walk into. After every break down, there is a break-through. During this time I started channel the muses and the magis. I mastered my ACCCE process which I have below. Below are gifts I found in this journey that has moved me leaps and bounds. This journey has activated my devotion to healing. As each person heals, we help heal the collective.
As part of my commitment to well-being, I recommend additional resources that can supplement and support your healing journey. These resources are carefully selected to align with our holistic approach and have proven to be effective in empowering our clients. From books and podcasts to workshops and online courses, we provide valuable recommendations that can enhance your understanding, provide insights, and empower you to take charge of your healing process.
At So You Boutique, we believe that healing is a collaborative effort, and we are honored to be your partners on this transformative path. We also believe in collaborating with other experts and proud to recommend the following brands, healers, and modalities. Some of them we are affiliated with some are not. May you find your answers, or the answers flow to you. We recommend you PLAY with curiosity for you to live your authentic life.
ARE YOU READY TO HEAL YOUR GUT, HAVE MORE ENERGY, SLEEP MORE RESTFULLY, DIGEST YOUR FOOD, AND LOSE WEIGHT IF YOU NEED IT?
Is one of your desires is to lose weight? Eat better with whole foods? Looking for a simple way to reset your gut, reduce inflammation. Do you want better focus and sleep better?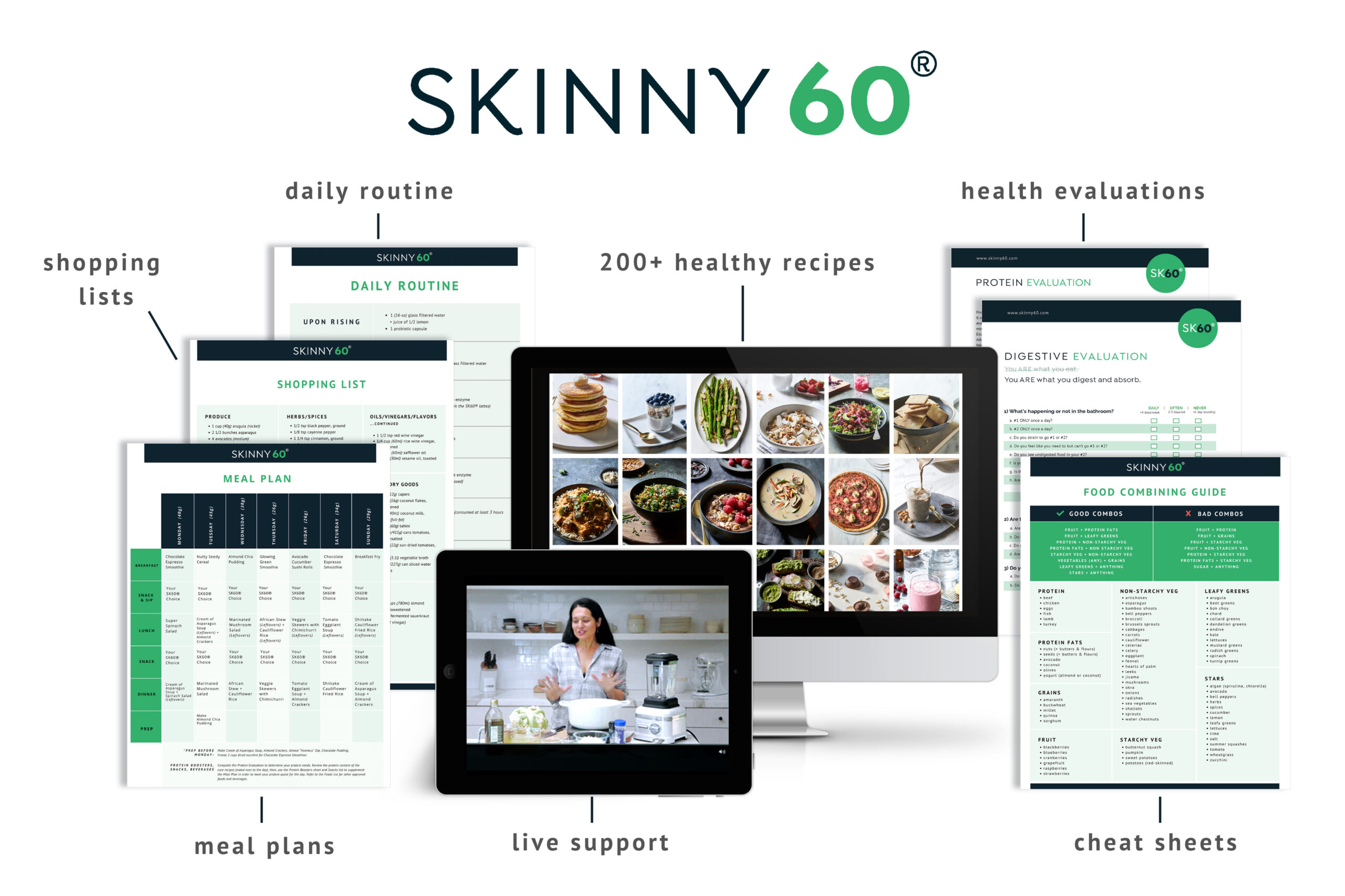 Look no further than Skinny60 – the program that has changed the game for me! I'm inviting you to join me with this amazing LIVE program with the BlenderGirl Tess Masters.
I did this program in January 2023 and I'm feeling like a whole new person. This honesty saved my life, helped with my ulcerlative colitis and taught me about food combining. It gave me wisdom to love and choose better foods. It taught me so much about cooking, sustainability, and nutrition. This is a LIVE program with coaching, dietitians and a community. The resources are a wealth of knowledge. The LivingPlate meal plan program is catered for you. The recipes are easy, fast, and taste AMAZING.
ZIVA MEDITATION
I've been doing the Ziva Meditation with Emily Fletcher  since May 22, 2o23. I bought the program on an angel day which I was channeled and encouraged to do by the Magis. It has transformed my meditation practice and flowing with life. It's harmonized years of stuck energy and stress. The Ziva Meditation is a 15 day meditation course I highly recommend. I introduce you to her amazing process in this LIVE. My little LIVE does not offer all the wisdom and transformation you will get from Emily in her course.
To get the course click here for our affiliate link to join.  There is a 30 day money back guarantee. The program with lots of bonuses.
You can also learn more about Emily and the program with this free masterclass https://zivameditation.com/freemasterclass/
I activate devoted empaths to overcome weakness by unlocking their potential with energy healing and beauty in their face. I am a spiritual ninja and muse of change, I transform sensitivities into superpowers and magical alignments. I elevate and celebrate every part of the journey with blissipline because I know what it feels like to feel lost, alone, weak, and hopeless.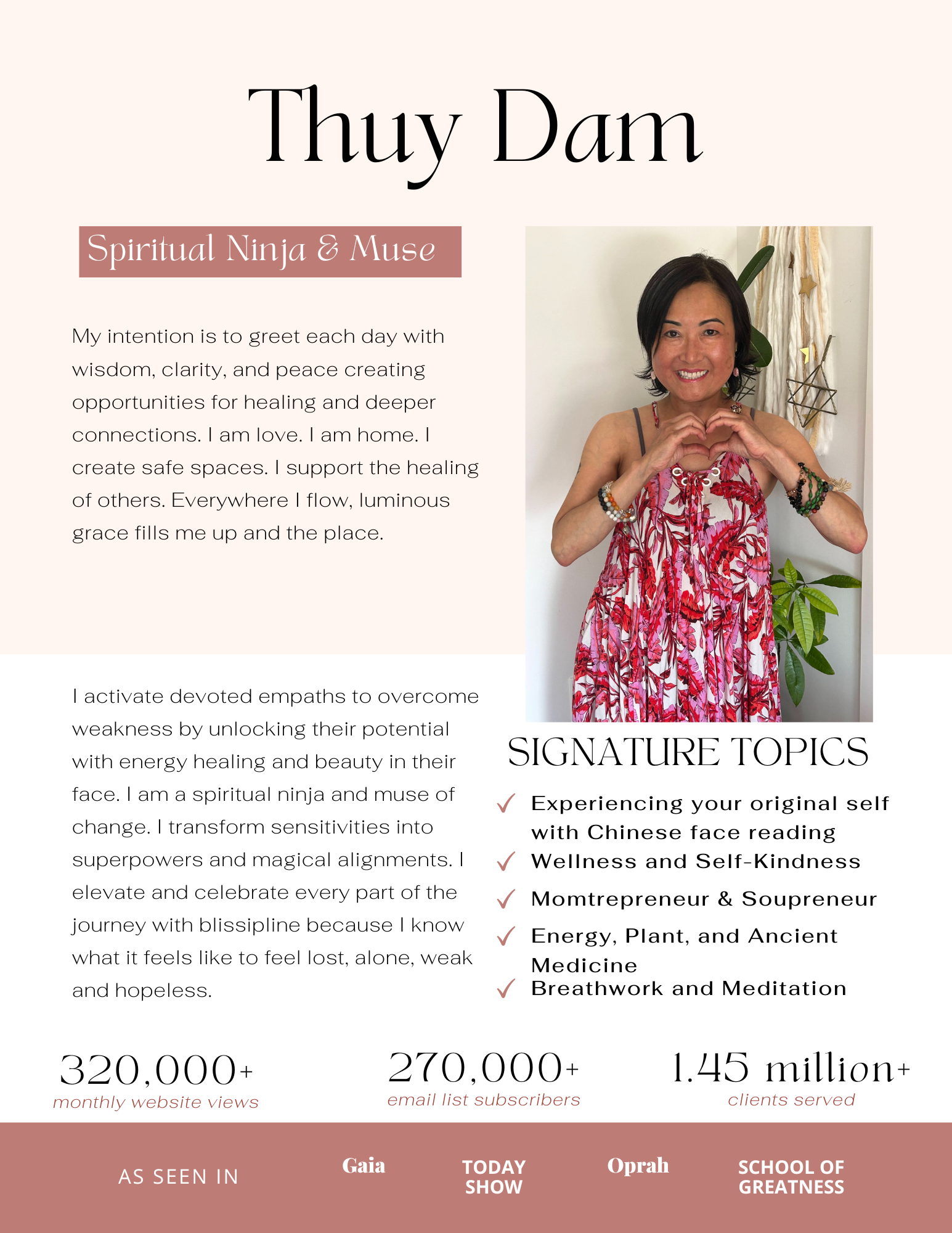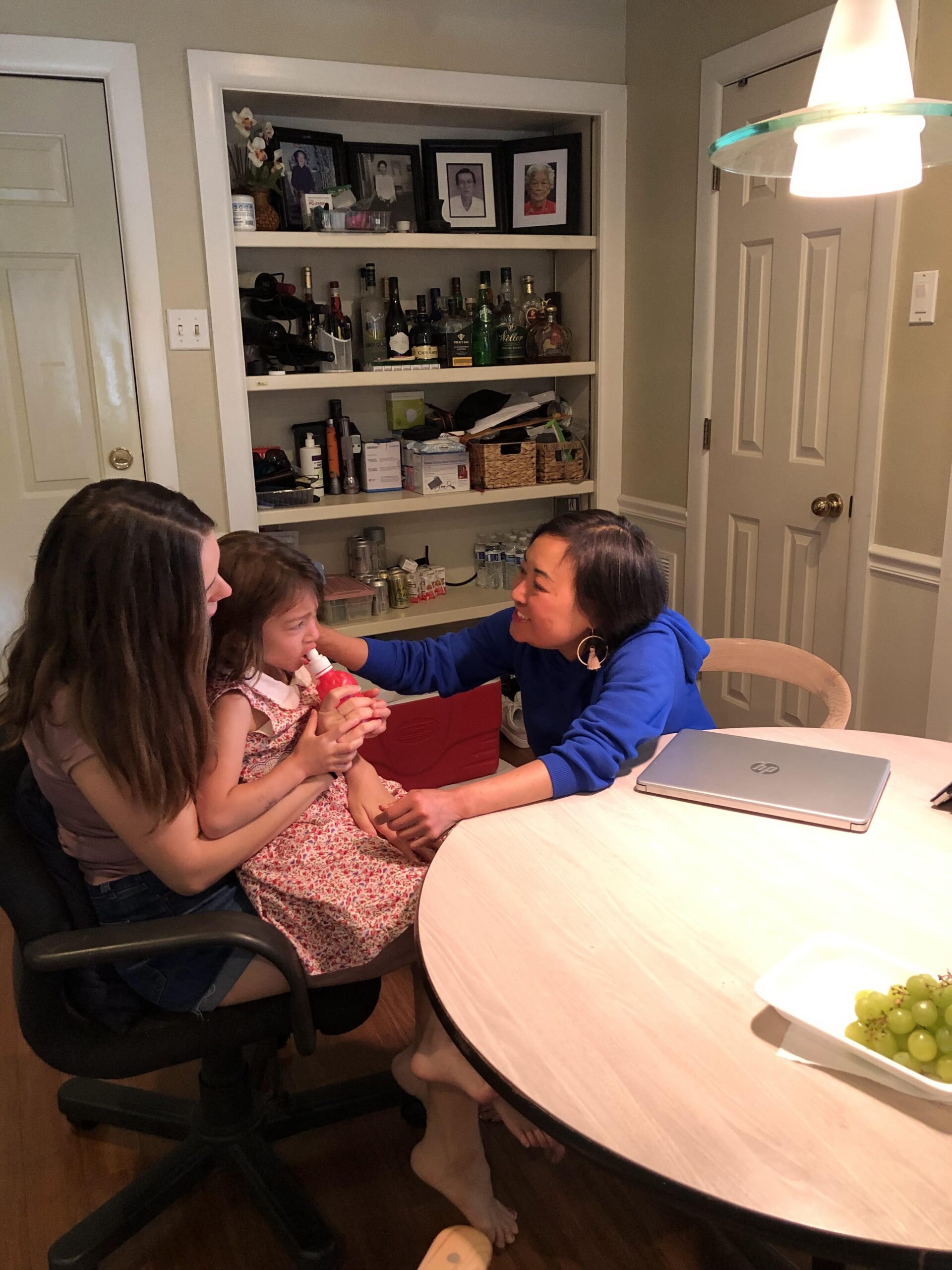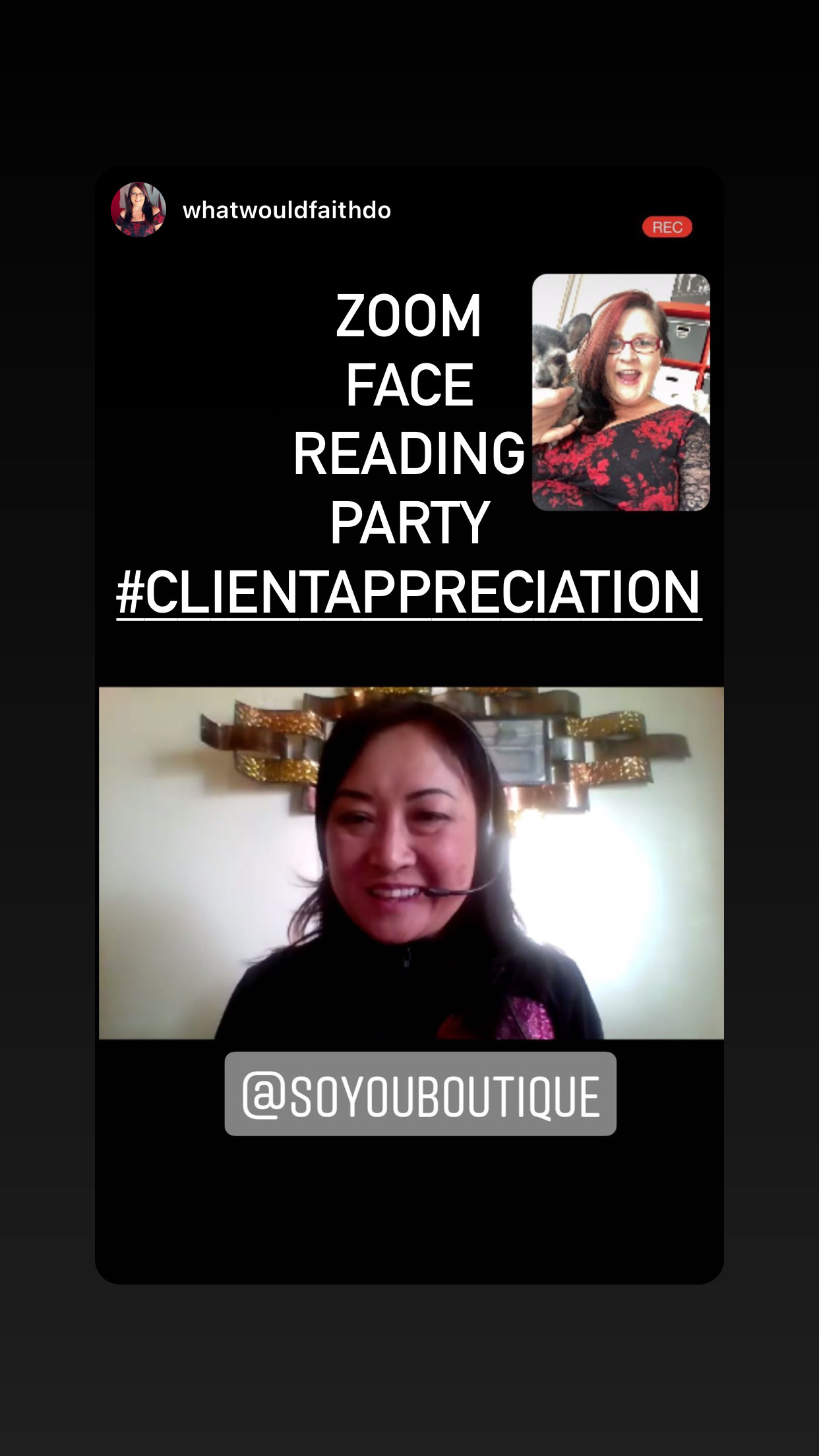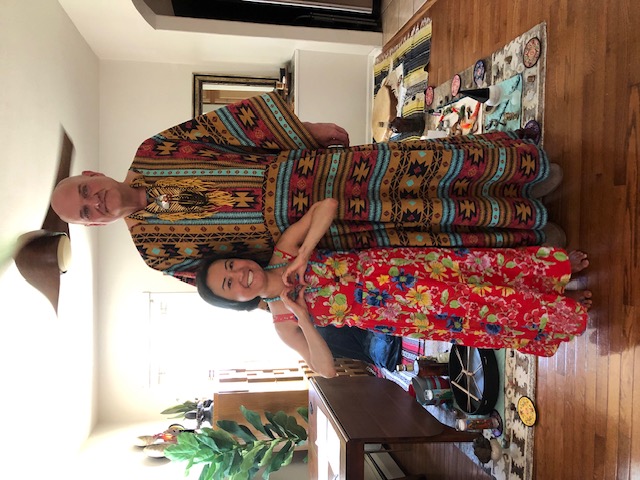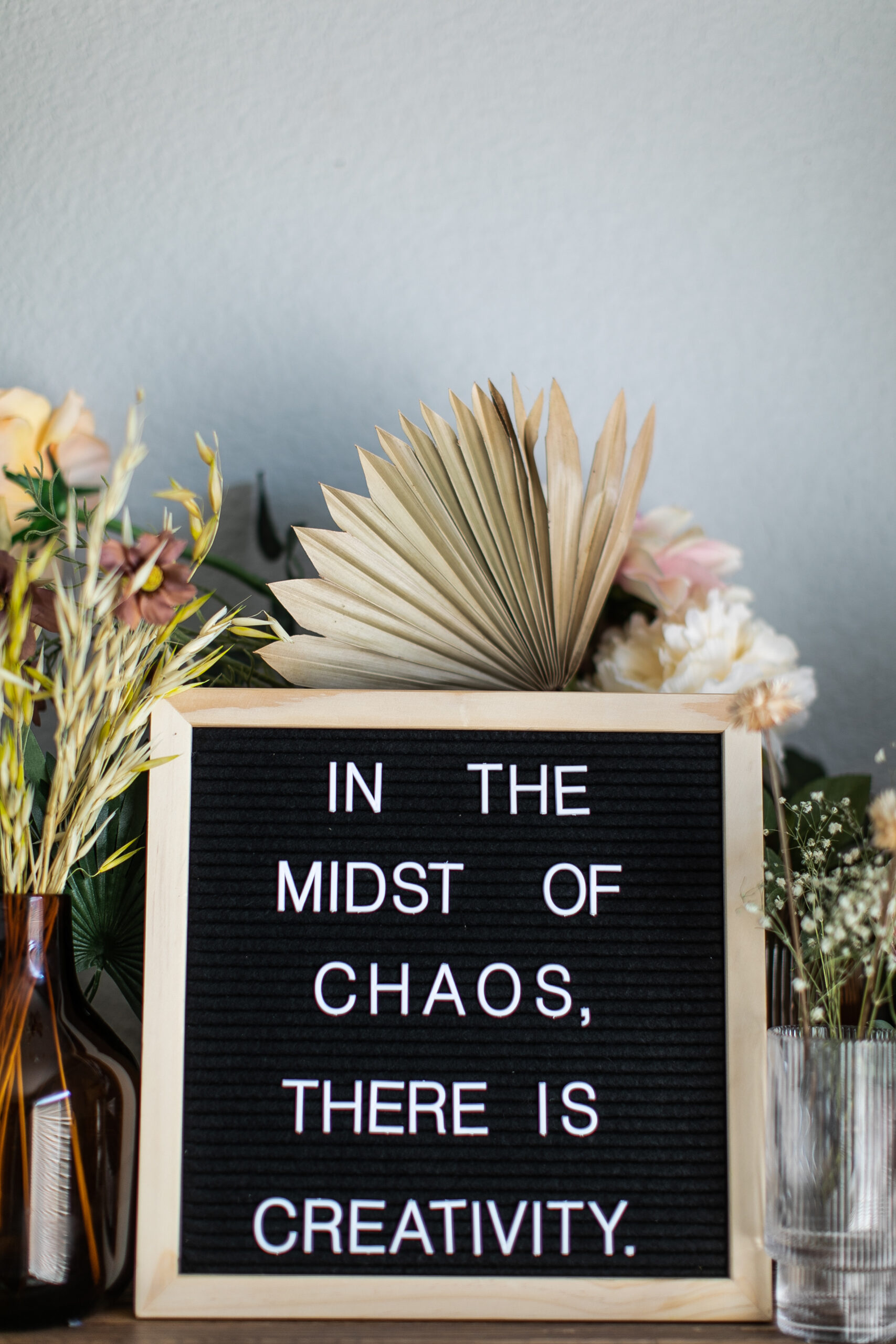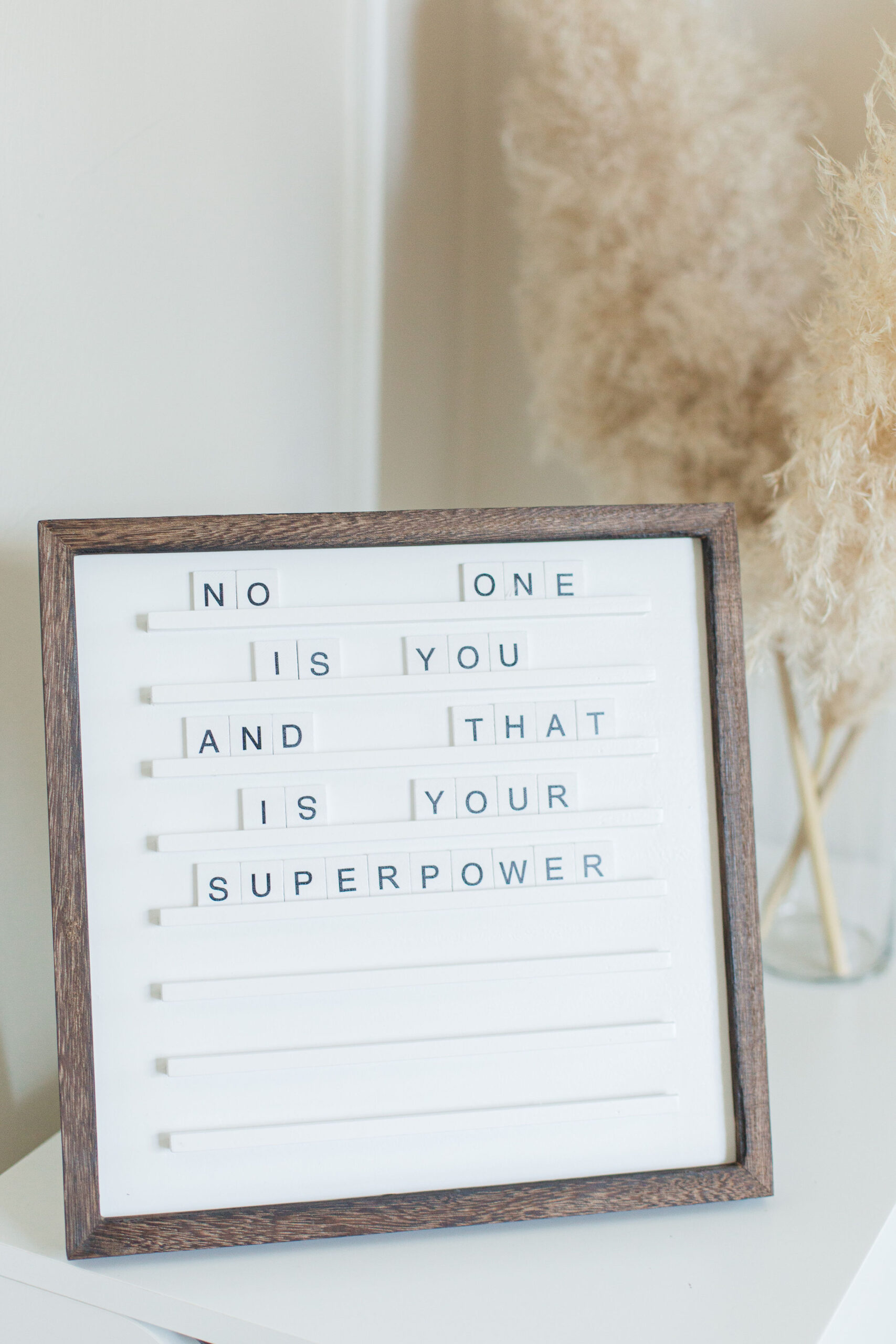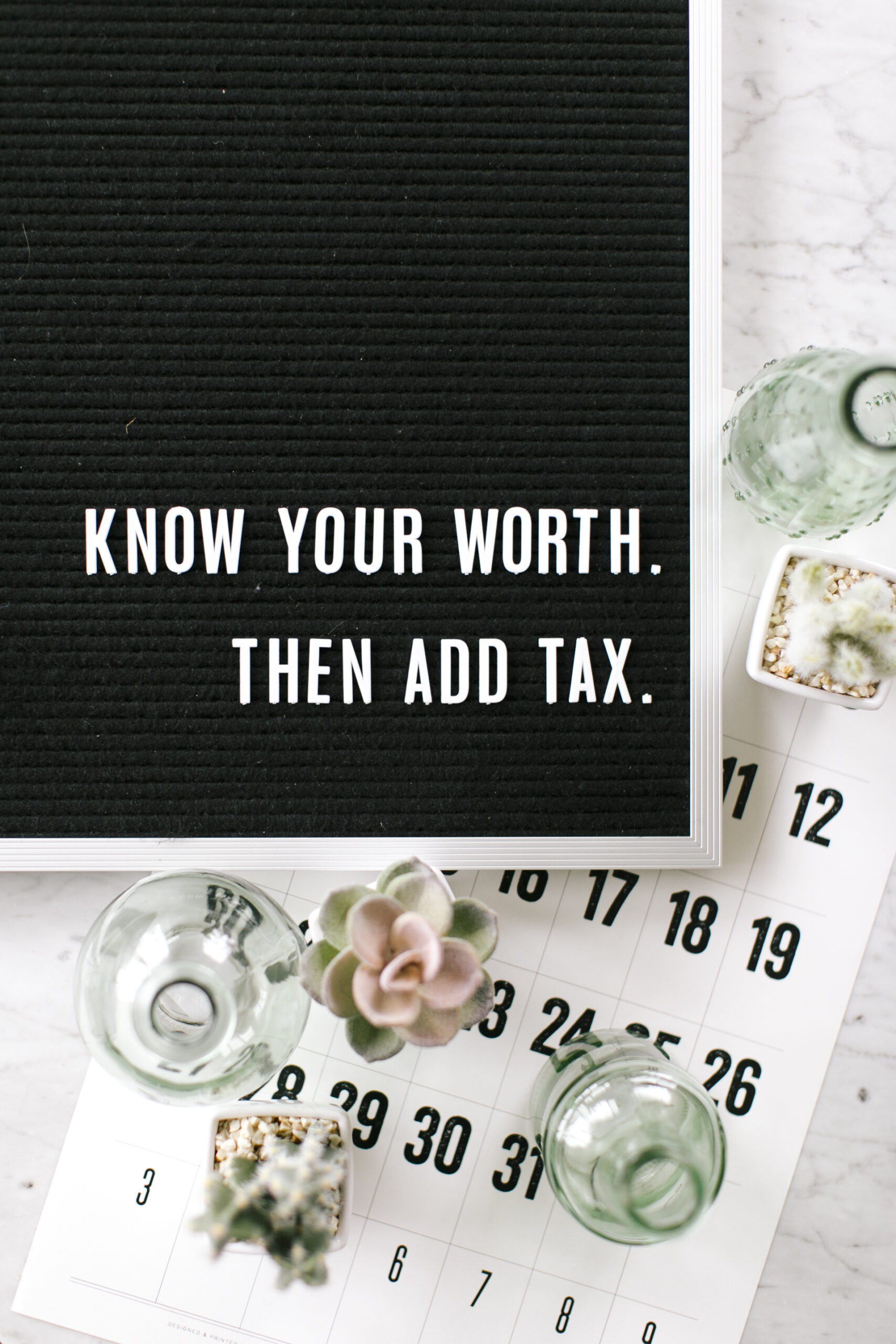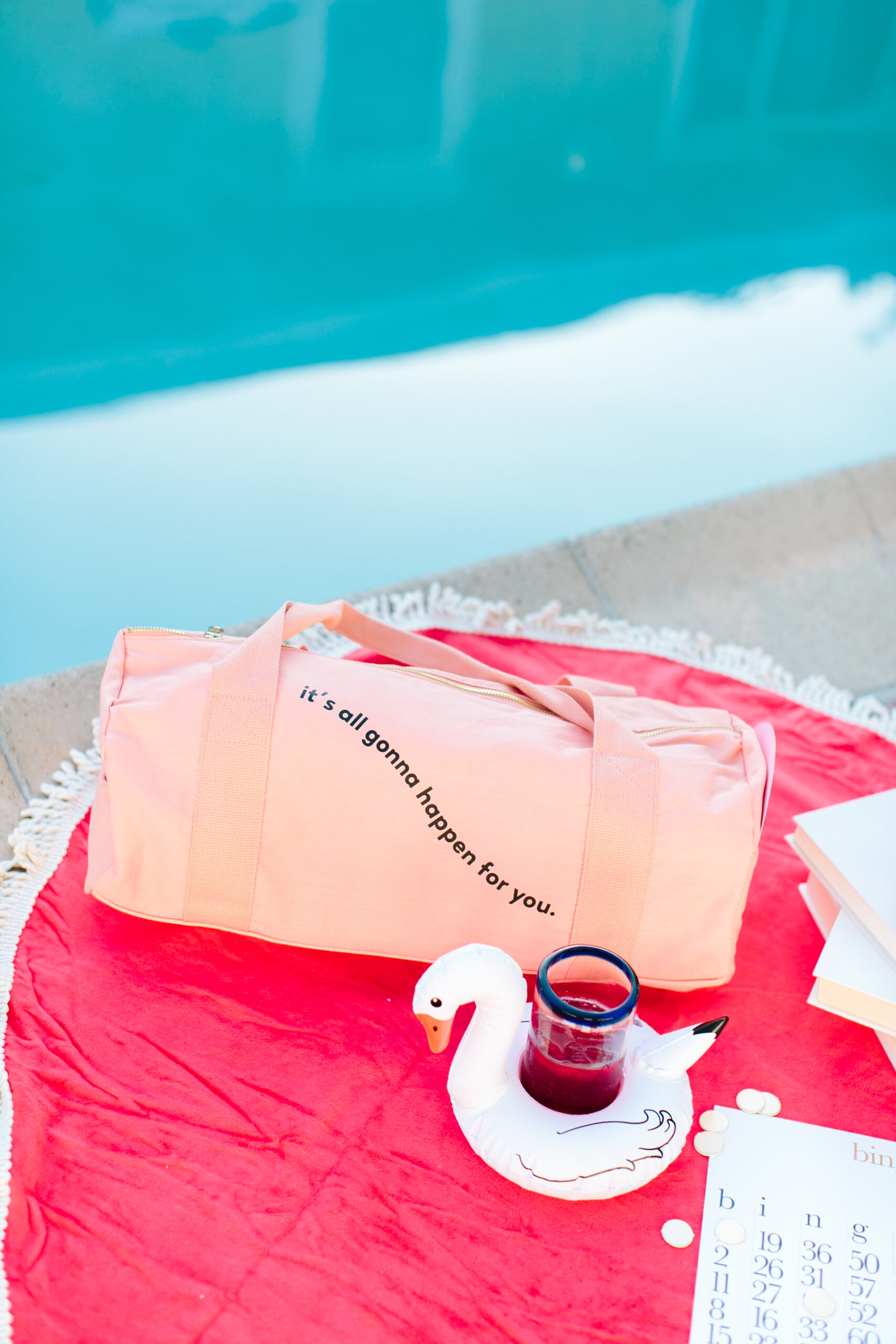 A Young Living Scentsational & Non-toxic life
Not a day goes by without using oils. One of my mottos is  "When in doubt, diffuse it out." Oils have a frequency and can raise your vibration and also the energy of a space. It can give you more energy, calm you, revitalize, heal, and sanitize. Not all oils are the same quality. I'd love to introduce to a fun, healthy, and SCENSIBLE life.
My coaching is free on how to use essential oils to raise your vibration and use this as ancient medicine! You get wholesale pricing. You get free products and an opportunity to make referral income. Click here to join
Get it Now!
Meditation and Sleep Better with the Manta Sleep Eyemask
Get restful sleep, have eye relief with eye and light sensitivity, calm your nervous system, and enhance your meditation with the Manta Sleep Eyemask.
Get it Now!
Namirsa Pro Massage Gun
Put "thuy" at checkout for a special family and friends discount of 10-20% off and FREE Shipping
Do you struggle with muscle soreness and slow recovery time after workouts? The Namirsa Massage Gun has been a game-changer for me! I USE THIS EVERYDAY! This powerful tool uses percussion therapy to promote lymphatic flow and accelerate athletic and health recovery.
Using it before you go to bed gives you the best sleep. I used it with my healing after I got out of the hospital when I couldn't move to help with blood and lymph stimulation.
Trust me, your body will thank you for investing in the Namirsa Massage Gun. Below are videos on how to use use it beyond the regular use of it. The company also sends you emails on advance use for your optimal health.
We are not affiliated with these but we highly recommend them for your spirit