Your Face is a Face Map of Your Potential & Super-Powers
Are you lost to what is your purpose? Are you constantly attracting the wrong things in your life in regards to health, relationships, certain situations? Are you just wishing for some direction? Are you feeling stuck?   
Did you know your soul signed a contract when you entered this world to do a certain work? With it comes "super-powers" that show up in your face. The skills appear at different times in your life and along with it comes challenges to help you develop it. The path is there for you to choose, the detours are to help you also "come home" to yourself. Sometimes we roam for a long time, not understanding the FORTUNE in the misfortune. I'm here to show you the map for your destination, guiding you with the patterns of your true nature and the cycles of time for your decade and year. With awareness, you can choose the adventure you want to live.
What is a Spiritual Ninja Reading?
A Spiritual Ninja reading combines Chinese face reading with Nine Star Ki. This is not fortune telling, astrology or numerology. Chinese face reading is based on a branch of Chinese Medicine, a science of over 3000 years on the study of nature and patterns. Your facial features, the shape of your face, and the markings on your face can reveal your personality, character and behaviors, and possible health aspects. Nine Star Ki is a the study of how patterns of energy move harmoniously through time. Although it has the word star in its name, it isn't astrology and has nothing to do with the movement of planets or stars affecting us. It shows how your birthdate reveal the plan for your life. It's based on the study of natural cycles such as years, seasons, times of day; and the lives of plants, animals, and humans-every aspect of life on Earth.
A spiritual ninja reading is like acupuncture for your SPIRIT; to unlock your "super-powers" by understanding your face features and discovering your inner symmetry with Nine Star Ki. There is a personal prescription for you to optimally balance your life by adding or reducing the qi (energy) of the 5 Elements of your behaviors and environments.
I read the patterns in your face and your birthdate, to show you the intricate design of your face and your true self and where you are in the cycles of time. You can achieve personal change with a reading. It can help improve career issues, personal relationships, problems or decisions, and how to discover your true calling.
Why is a Spiritual Ninja reading different and how can it help me?
In a reading, I do not give you generalizations such as, 'I can see you are very kind … you are a real giver … sensitive … you need alone time … you need to move forward…' I give you specific insights about your personality including your natural gifts and inherent challenges. Believe it, it's written in your face and birthdate!
For example, if I see that you have concerns regarding boundaries, I will tell you where on your face I sees this; whether it is a Water, Wood, Fire, Earth, or Metal boundary issue (and they are each different and unique); and what I recommend you do to effect your behavior and your environments to have a healthier approach to how you relate to boundaries.
Watch the Fluently Forward Podcast on my approach to celebrity face readings
Information needed before all readings
Full birthdate

4 Pictures: Front picture smiling and face at rest, side profile with ears, forehead, and chin.
A photograph does not always reveal a 'true' likeness; lighting and angles can completely change your features from one shot to the next but it gives me a reference to start. I do not do a reading solely on pictures. With video conferencing technologies, it helps me see the size, shape, and placement of facial features/markings just like an in-person reading.
Suggested Guidelines and Tips for a Great Reading with ZOOM
Your Place and Space: Be prepared and relax so you can fully enjoy your Spiritual Ninja experience
Choose a well-lighted, quiet, private setting with good sound quality

Adjust lights, blinds or curtains so that the light falls on your face; make sure you are not back-lit

Schedule a time when you will not be interrupted or disturbed

Have adequate childcare and pet care in place so you can be relaxed

Post a 'Do Not Disturb' sign on your doors if necessary

Turn off ahead of time all phones, emails, notification alerts, iPads, other computers, radios, TVs, obtrusive fans, noisy air conditioners

Close doors and windows if outside noise is disturbing

Be sure the sound quality on your computer is such that you can clearly hear and be heard

Have paper and pen ready

Pull back your hair so that your face is fully exposed, including your ears; use ties, pins, clips, headbands, gels – whatever works

Remove your eyeglasses, if comfortable

Do not wear a hat or head scarf that would cover your hairline and forehead

Do not wear excessive make up
Get some tips on how your ZOOM works. Please allot an extra ten minutes for your face reading to allow for technical miscues that sometimes occur at the beginning of a Skype connection.
You Can Also Hire Thuy for
Diversity Training

Human Resource Training

Conflict Resolution

Genealogy Readings

Party Entertainment

Life Potential Readings

Compatibility Readings

Cosmetic Surgery Consultations
A Chinese face reading can help you find your purpose, love, health challenges, and so much more!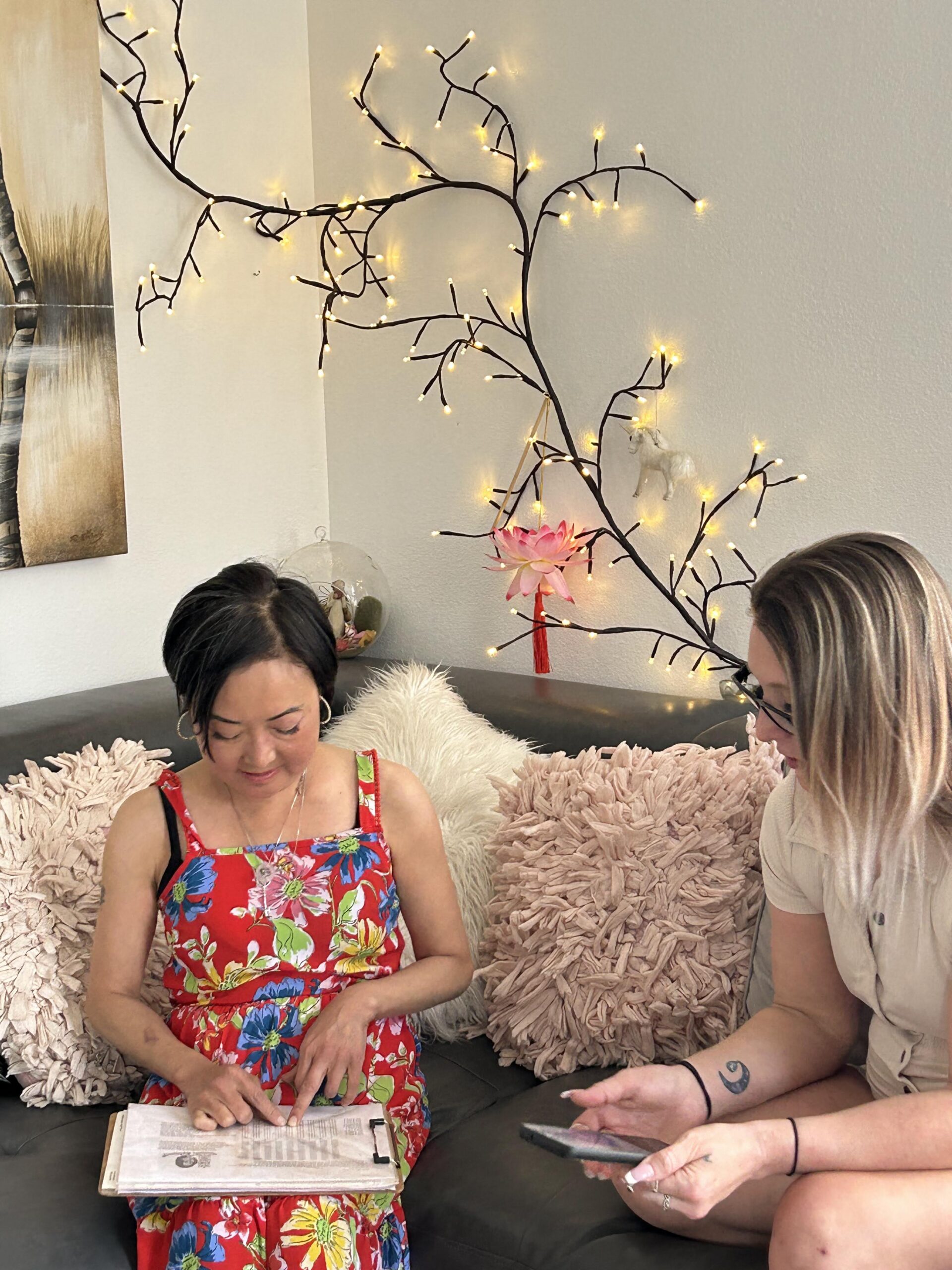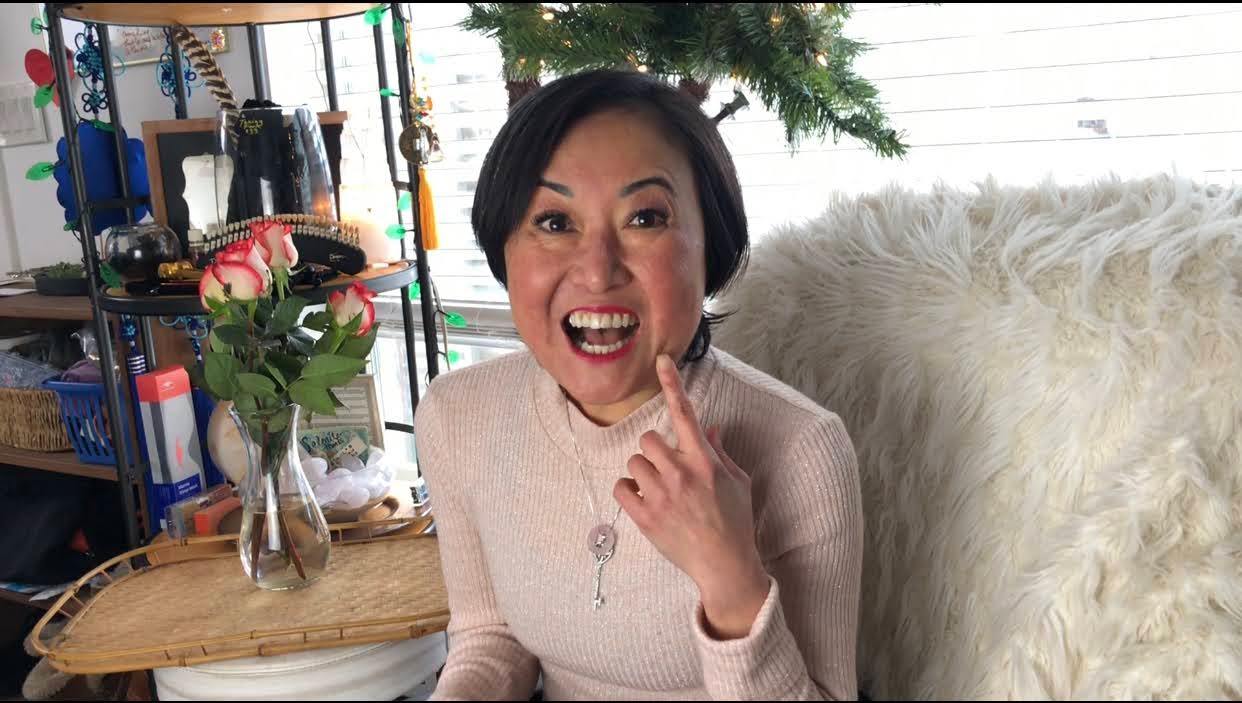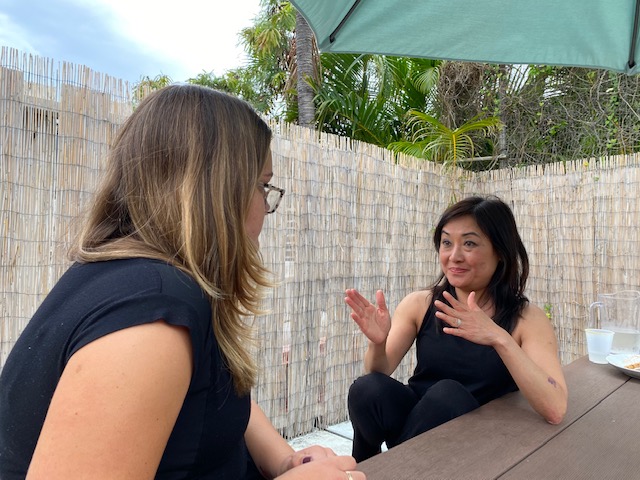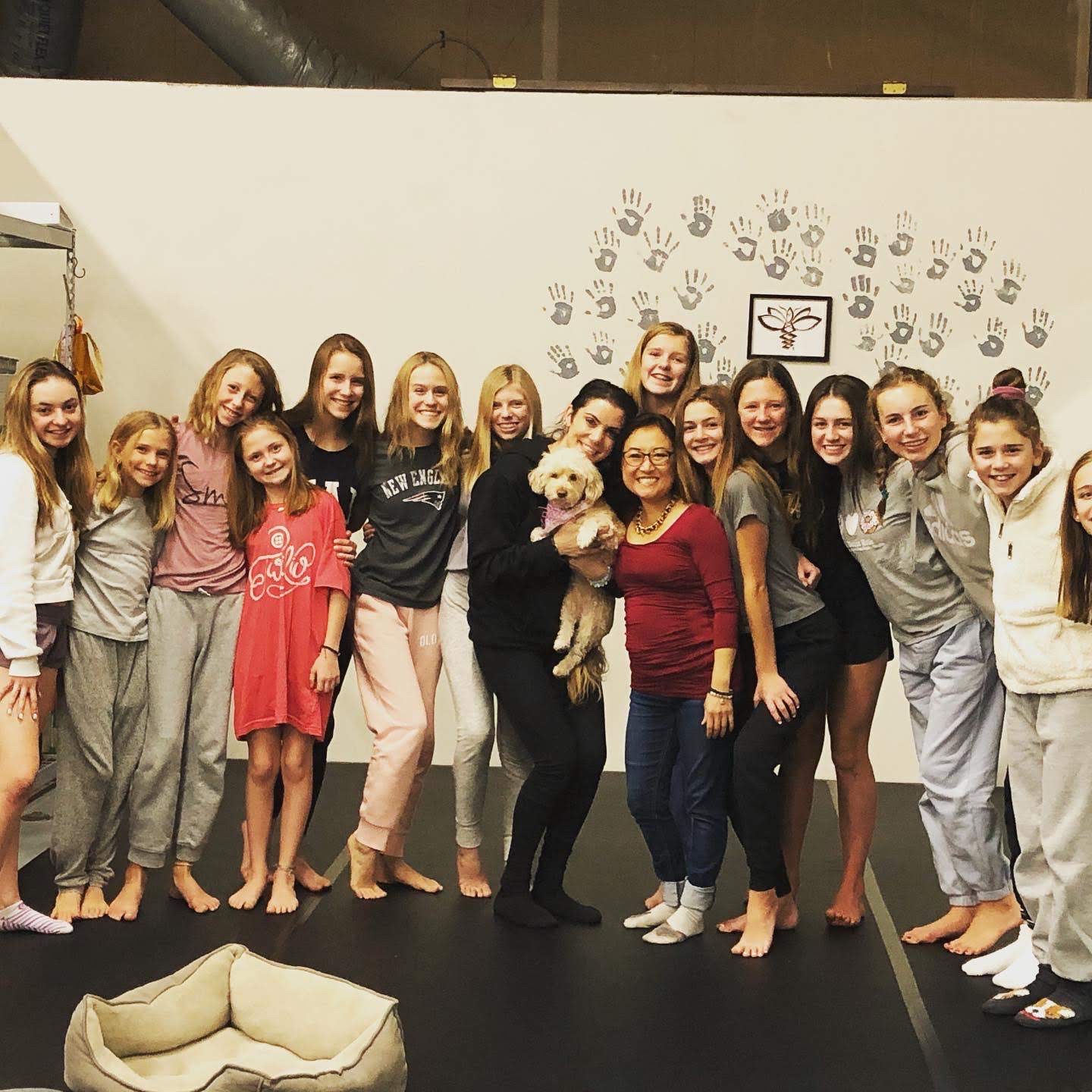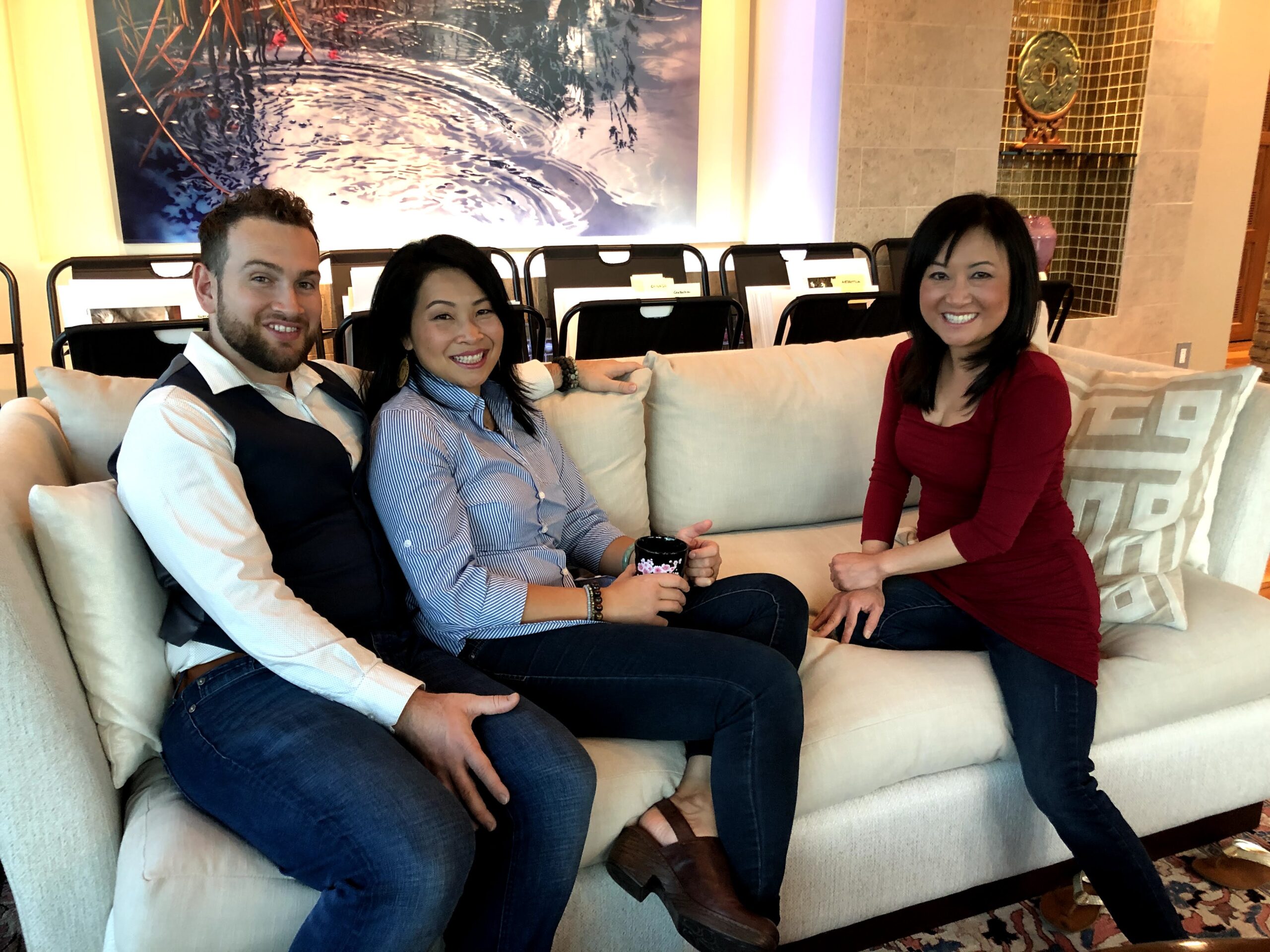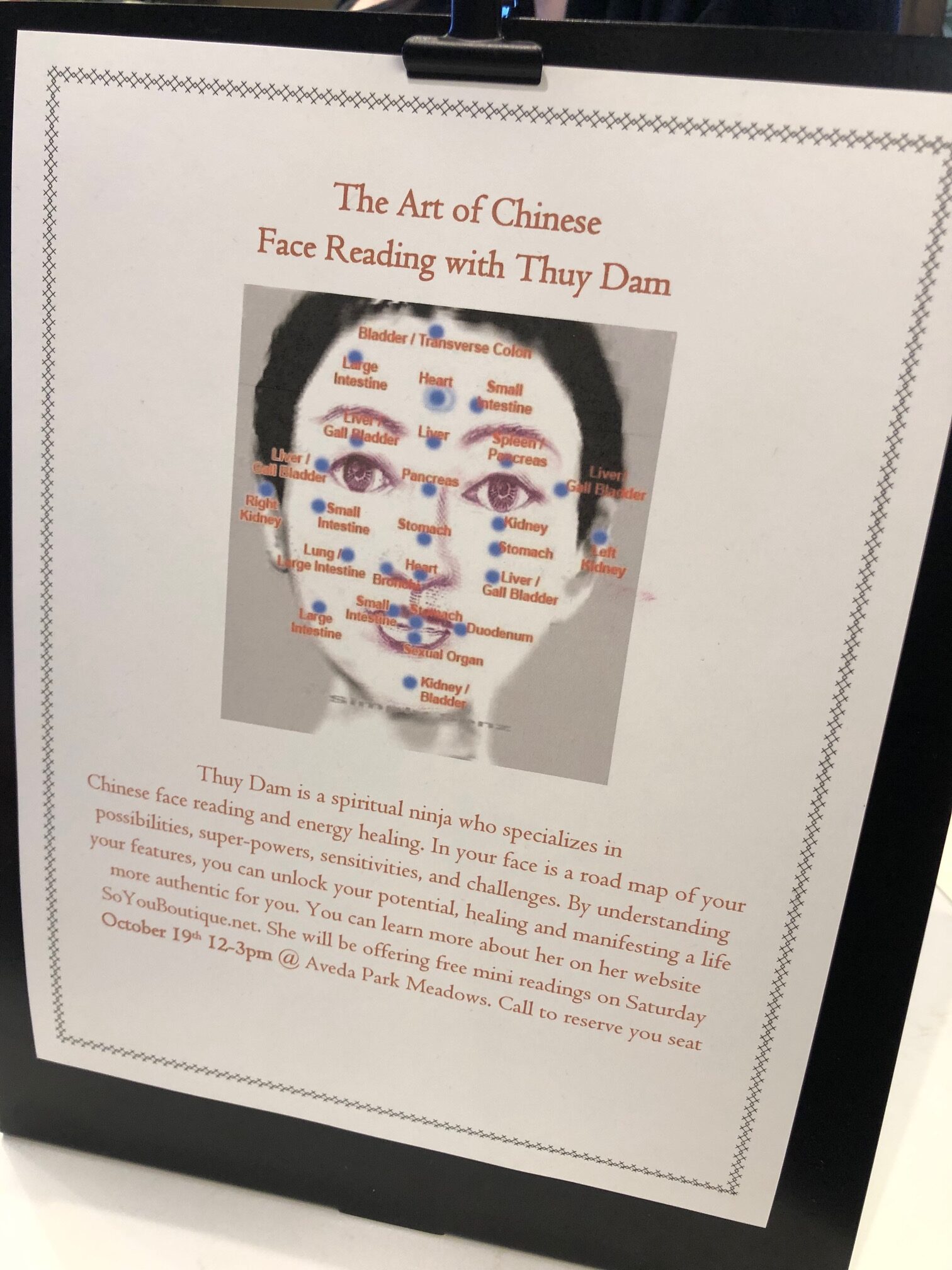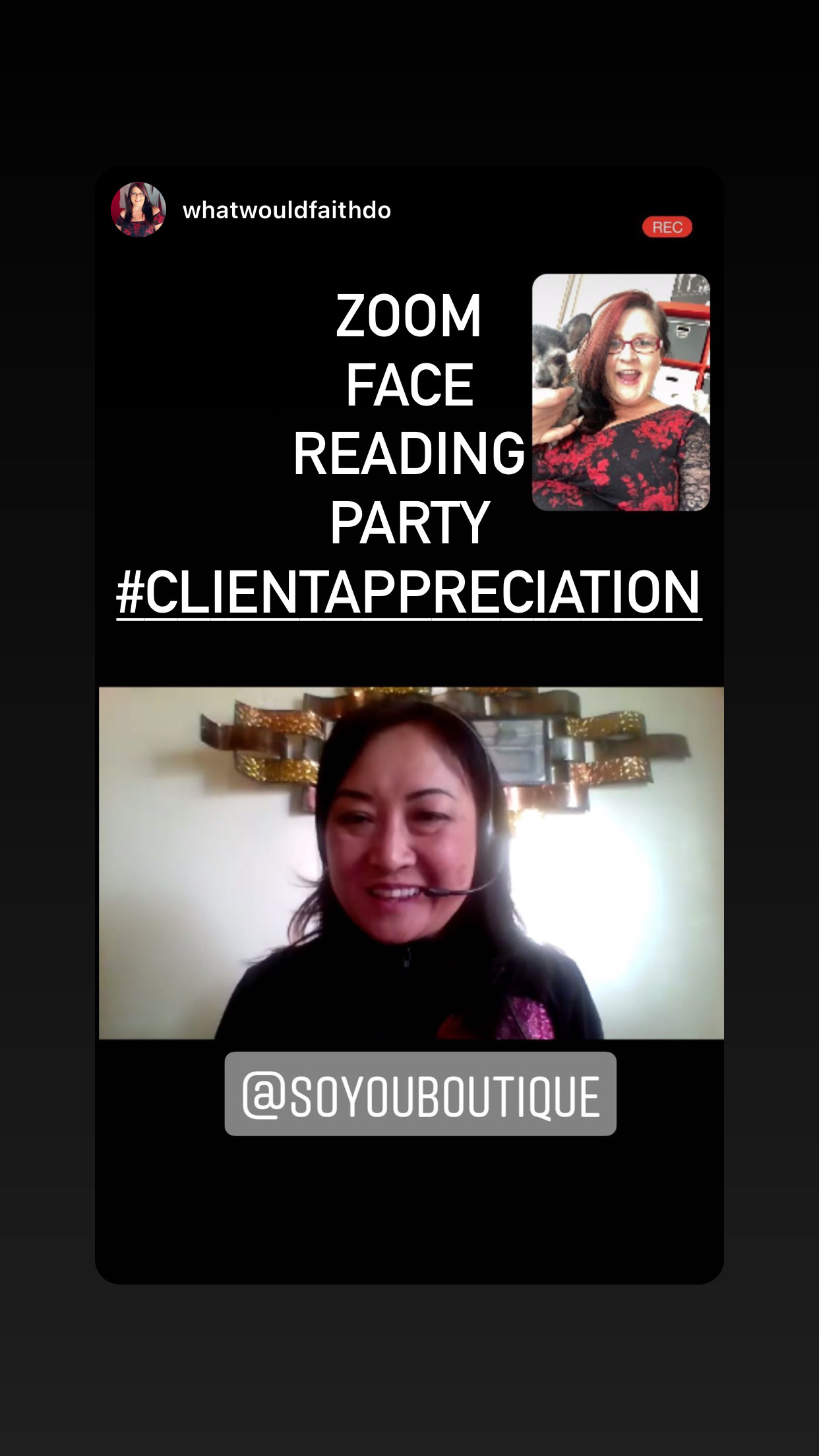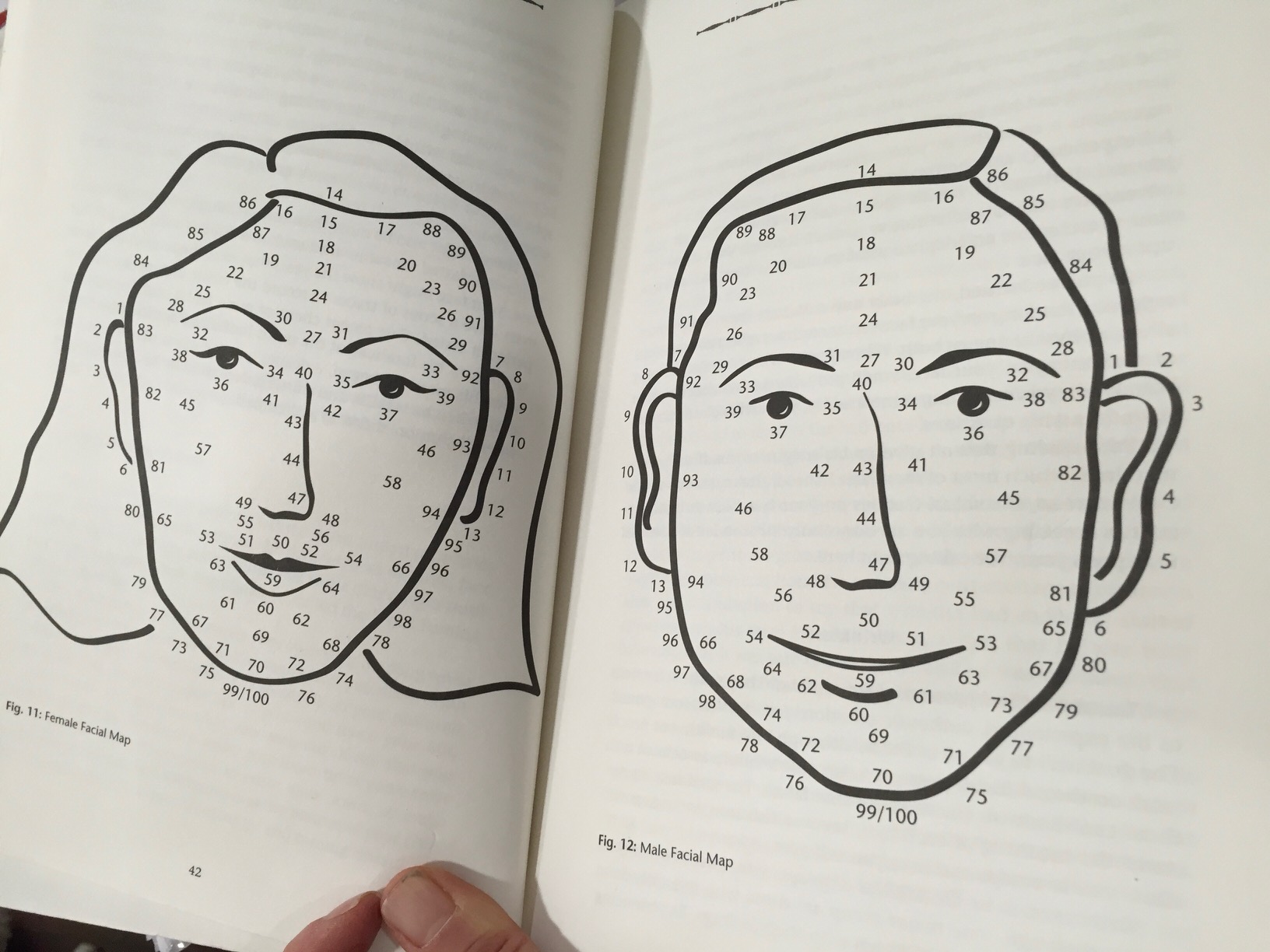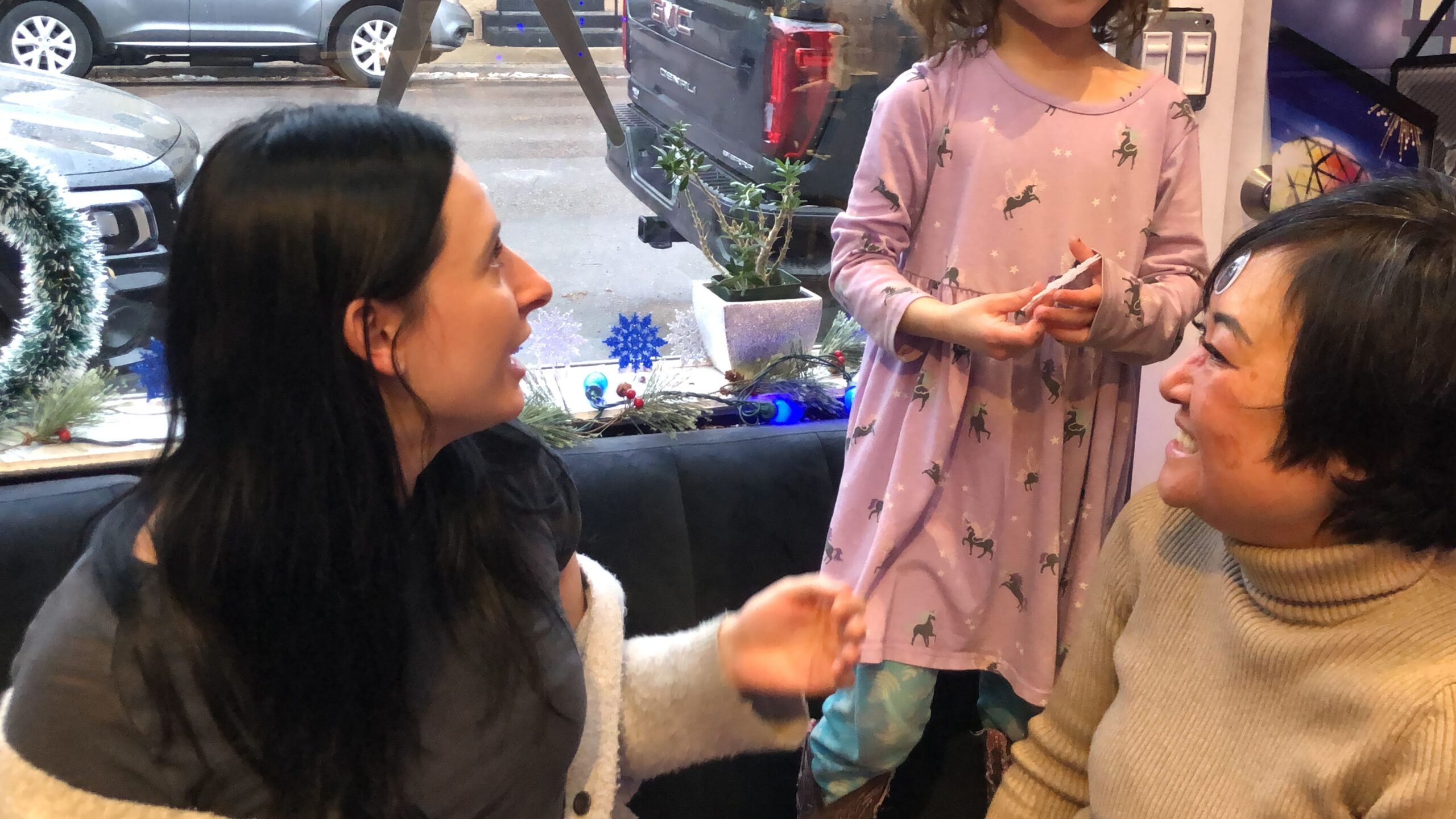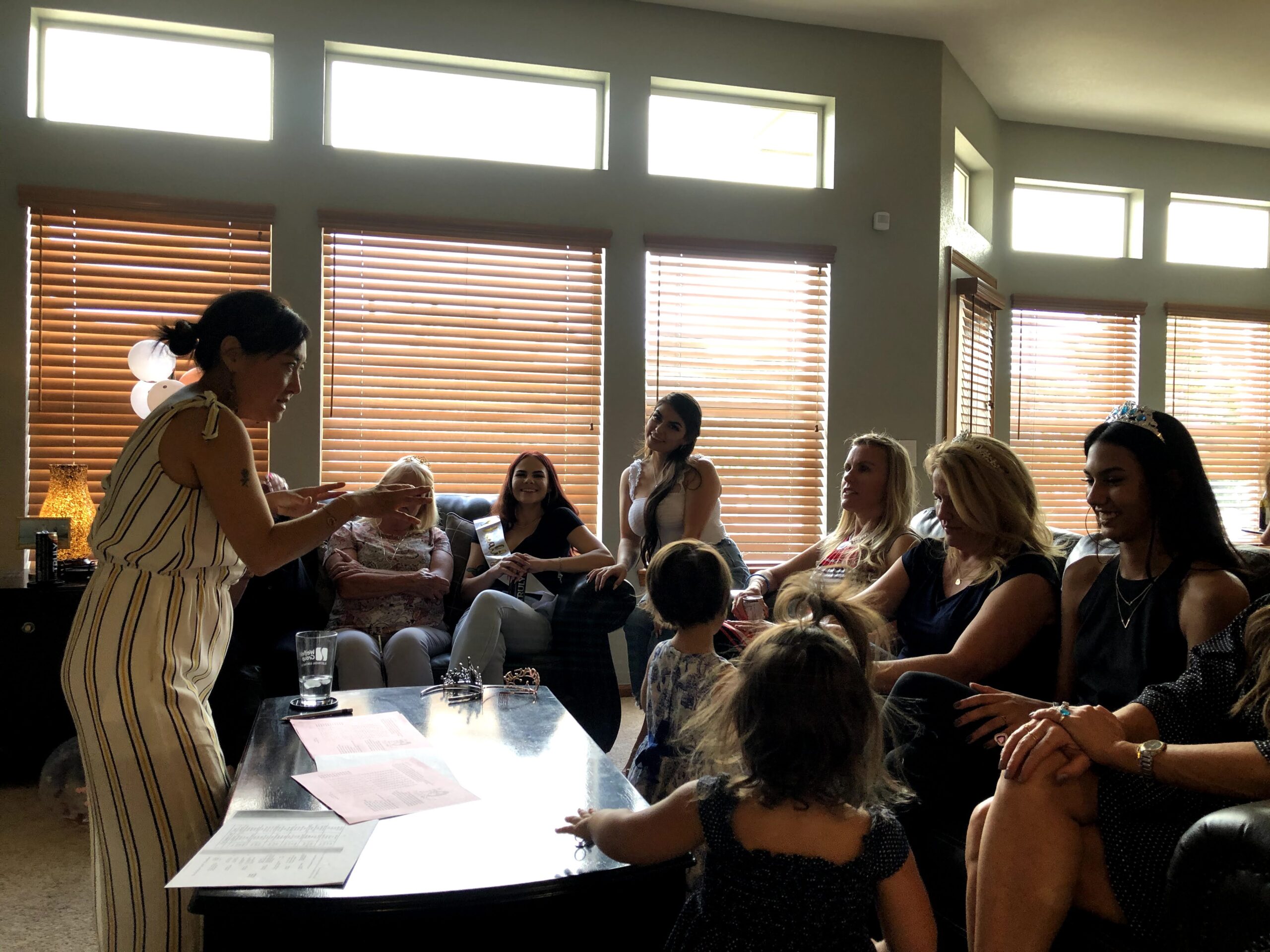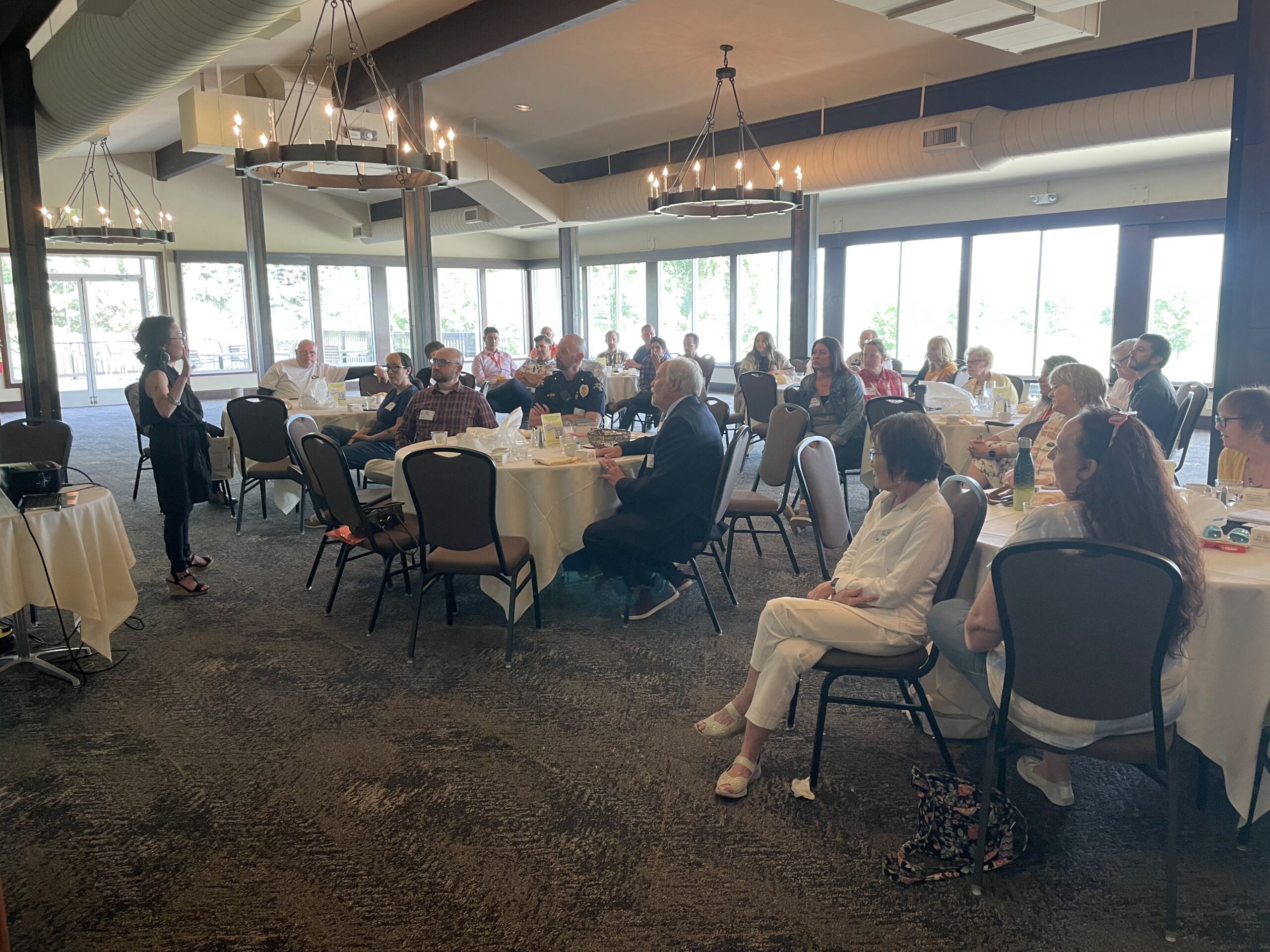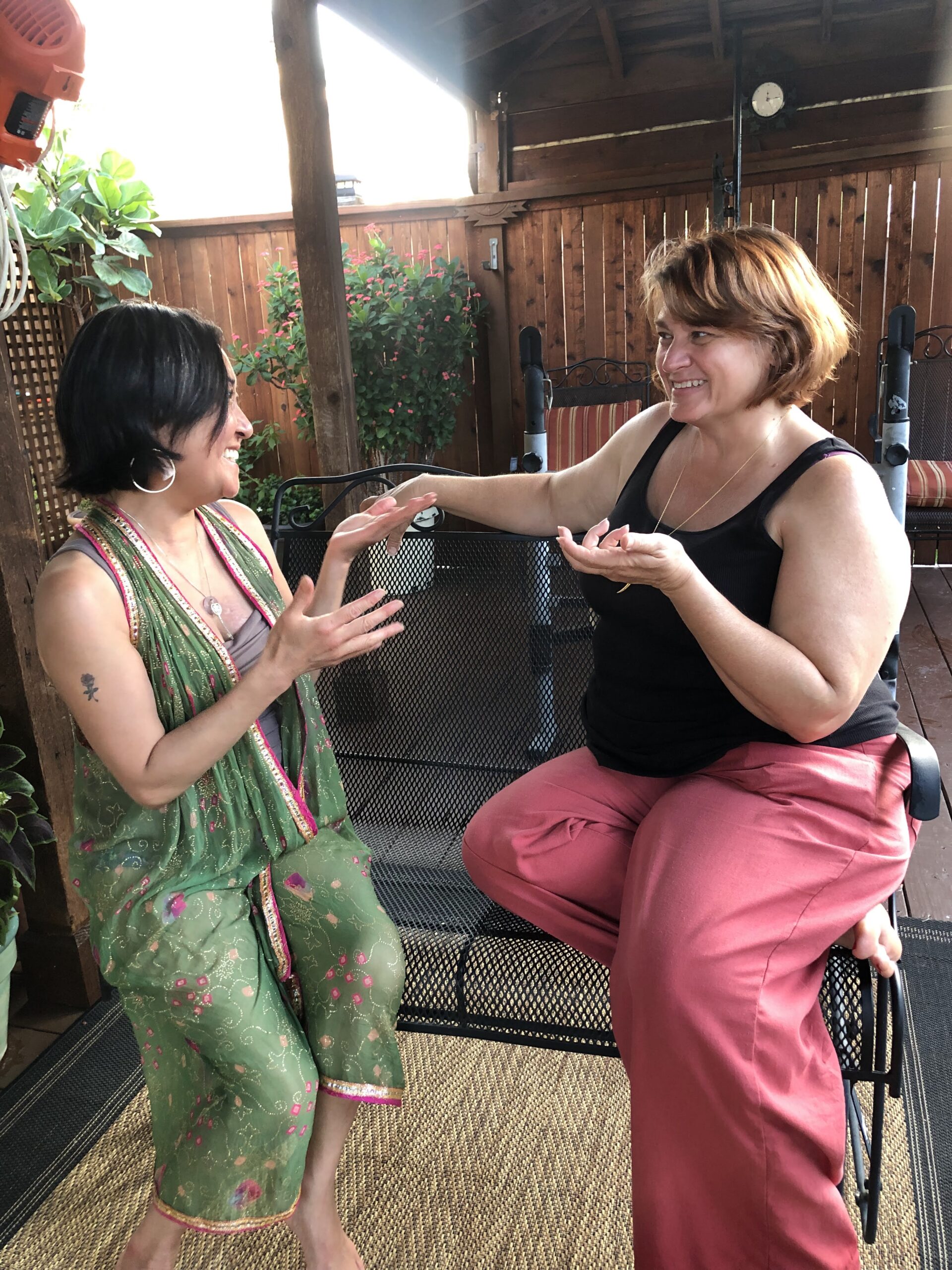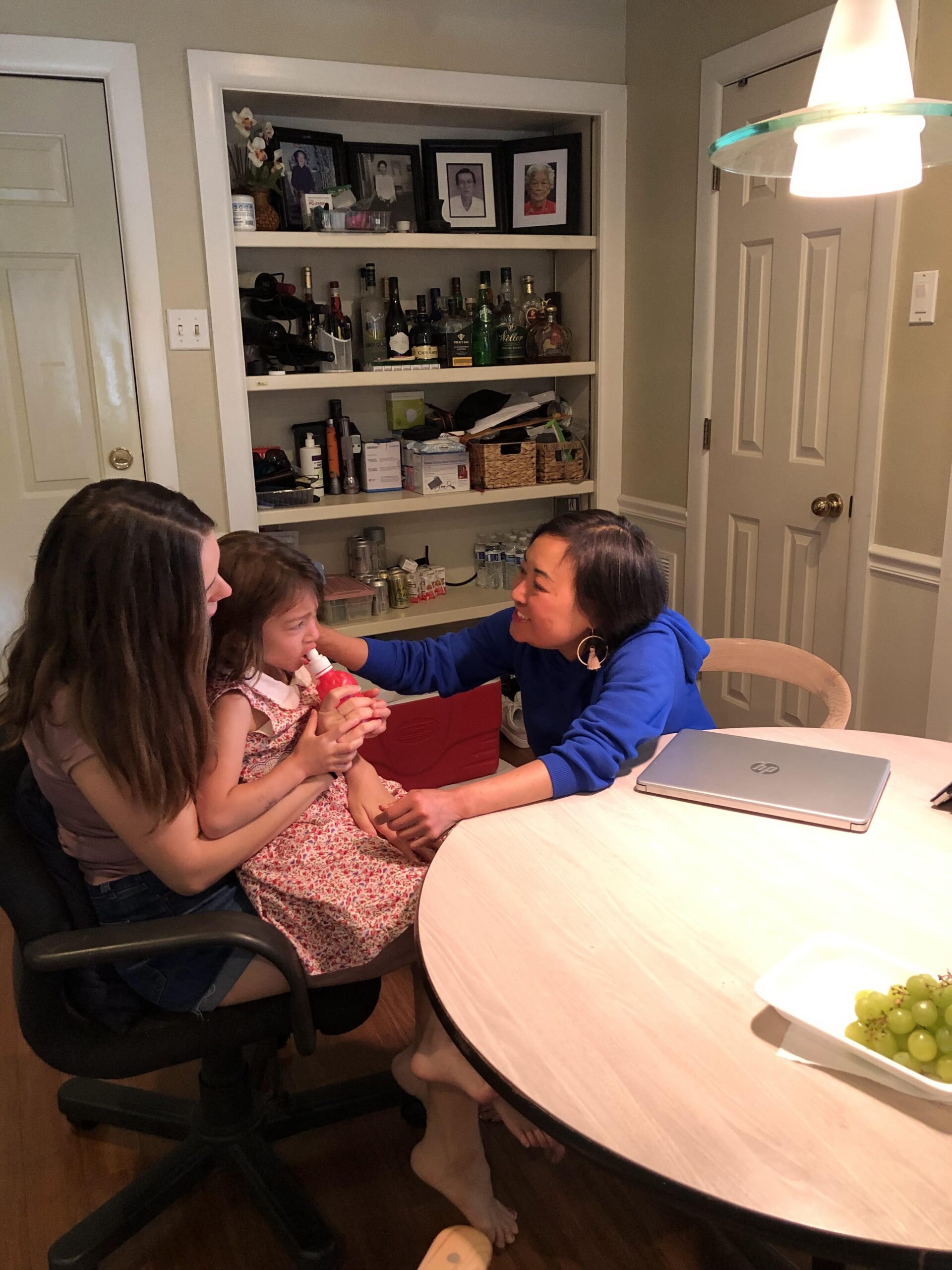 Pricing and Packages for Readings
Chinese Face Reading $111/Chinese Face Reading with Energetic Clearing $144
Chinese Face Reading Can Change Your Life. Create a more authentic life for YOU!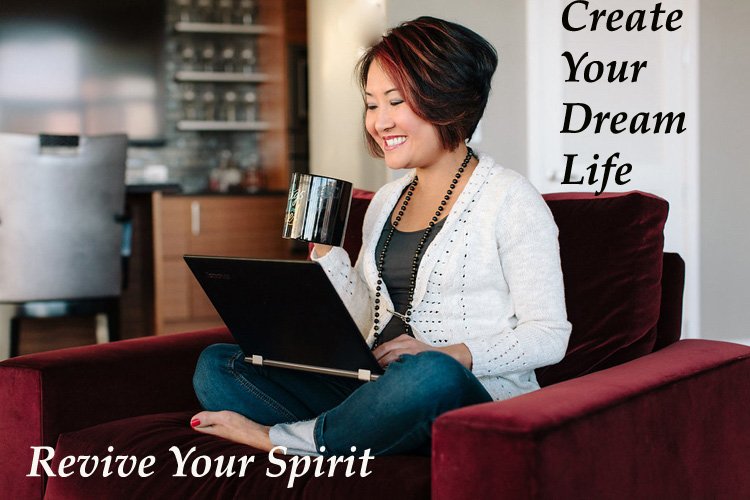 face reading sample reading
"Thuy is amazing!!! She gave me such a detailed reading and I was blown away by some of the things she revealed to me. One in particular was the small bump on the inside of my right ear- I wasn't even aware that it was there and when she asked me if I had trauma at birth, I got chills. Only a handful of people in my life know that when I was born I was in such distress that I was giving oxygen upon arrival. I couldn't wait to find out what the rest of my face revealed after hearing that. I learned so much about my past – what I had truly learned from and what anguish I may still be carrying around from my experiences. It helped me understand myself in ways that will assist in improving communication with others and personality traits that are helping in knowing what career paths are best for me. Very insightful, very interesting, and Thuy made it a really fun experience. Can't wait to do it again and have some friends try it!!"
Karen C. ~ Denver
"Thuy is amazing. She came to my house last week and did a face reading for a group of friends. Nobody knew quite what to expect (except me, as she's impressed me with her face-reading abilities before), and everyone was blown away by the experience. Thuy is so intuitive, kind, patient and knowledgeable. She allows you to gain insight into yourself and your relationships in such unique and compelling ways. Most of my guests left with plans to get or gift additional private face readings with Thuy. I am so grateful to have had this experience!"
Kerri H. ~ Denver
"I had Thuy Dam's face reading last week. She also did a reading for a close friend of mine. We were both blown away with how accurate and insightful her readings were. It's amazing for me to realize how all the lines, spots and marks on our faces reveal so much about us and it makes those marks more beautiful knowing that too. I highly recommend Thuy Dam for face reading. She is compassionate and eloquent in her delivery. The information she reads is surprising and makes sense."
Tanya C. ~ Denver
"Thuy is awesome. When she approached me to do a face-reading, I didn't really know what that was. So I went in, and what I got out of it was a sense of peace and serenity about why and what my purpose is. She has an amazing gift."
Edie, The Salsa FREAK!! ~ Denver
Privacy and confidentiality have always been a priority in all areas of my work. What you share with me will be handled with care and compassion. Your trust in me is something I greatly value, and I will do everything I can to make this a positive, healing experience for you from start to finish and beyond. I care about your well-being, and offer my skills with compassion and professionalism.
Disclaimer
This is not meant as a substitute for medical, or psychological, diagnosis and treatment. The advice and information given is based exclusively on Thuy's experience. Thuy does not heal you, nor does she claim to. She supports you in healing yourself and your life. By purchasing a reading from Thuy, you agree to hold her harmless.