So You Boutique mission is to plant smiles, grow laughter and harvest love.
Did you know SMILE stands for Start My Internal Love Engine? We want to encourage you to smile before they do because it instantly changes the vibration of the interaction. Every interaction can change someone's life, or better yet, yours! Whiter teeth also makes you appear ten years younger.
This is why we have made laser teeth whitening Denver much more affordable and convenient. We use the widely known professional system from DaVinci teeth whitening system. Laser teeth whitening is a safe and painless cosmetic process. Our professional process is instant, 4-14 shades whiter in less than 1.5 hours. If you have sensitive teeth, this is what you have been looking for. It does not give you "zingers." DaVinci products are  plant based products that do not eat away at your enamel.
You don't need to look for teeth whitening deals because ours is professional and affordable, 1/3 the cost of dental offices. Our experience is not as sterile as a dental office.  Our teeth whitening Denver deal is relaxing, rejuvenating, and energetic. Schedule your appointment today and walk away with the beautiful, pearly white smile you have always wanted.
THE PROCESS
The all-natural whitening gel is applied to the upper and lower arch of teeth.
The LED blue light is positioned to the mouth to accelerate the whitening gel.
Rinse and see your results.
TEETH WHITENING PREP FOR BEST RESULTS
Do not brush your teeth 4 hours prior to your session, it can cause gum abrasion
Eat before your session. You cannot eat 2 hours after your session
Avoid staining foods and beverages for 24 hours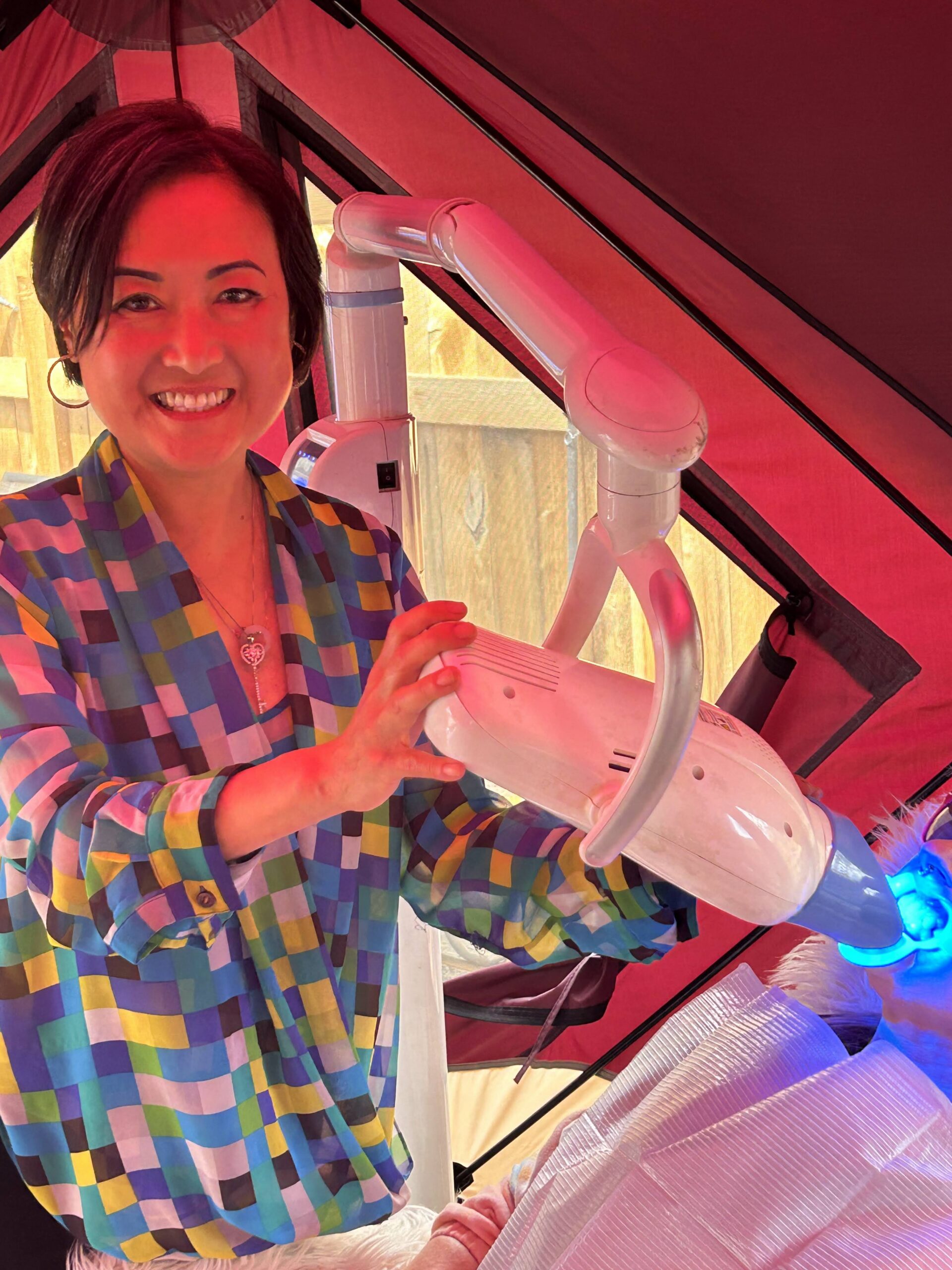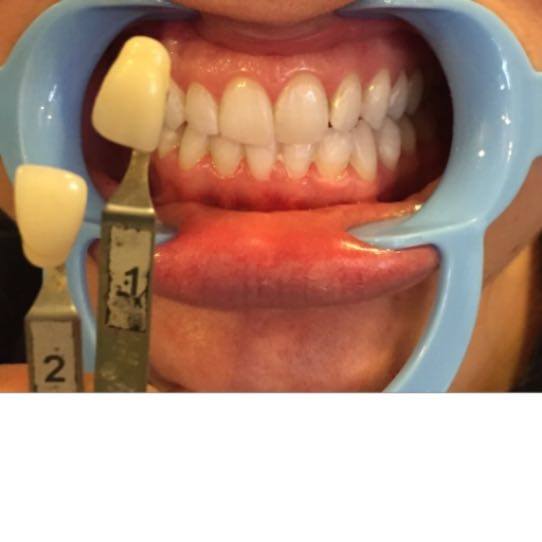 PRICING
1 Treatment – $129
2 Treatments – $199
3 Treatments – $225
SPECIAL EVENTS
So You Boutique offers our clients exclusive discounted rates on DaVinci teeth whitening for corporate, bridal parties, private events, fitness, salons and spas.
about DaVinci teeth whitening
DaVinci is a USA-based company that has been trusted by dentists, professionals and consumers for effectiveness and quality since 1999. Unlike other companies, DaVinci develops and manufactures their our own products using only the finest ingredients. Their proprietary gels are strong enough to deliver the results you want, yet gentle enough to provide a non-invasive, measurable teeth whitening experience.
Immediate Results
DaVinci's product has been proven to whiten as well or better than other dental whiteners, but without the level of sensitivity and side effects that other whiteners can deliver.
Natural Ingredients
The company manufactures their teeth whitening gels using only the highest quality USA organic, plant- and mineral-based ingredients.
Enamel Strengthening Qualities
The active ingredient is a food-grade Hydrogen Peroxide and contains three key minerals to stabilize and strengthen the enamel.
Freshness Guaranteed
The whitening gels are made fresh each week because they believe you deserve the freshest product possible.
Is laser teeth whitening safe?
frequently asked teeth whitening questions