Aloha Beautiful One,
If you landed on this, it's because you had a tricky challenging time and you are open to changes, changes maybe your soul has been trying to direct you to. This is my world, a world to activate your muse for you to live more fully. My mission is to bring you peace in your head, heart, and home. Covid and the years that followed had to happen for us to do our life more authentically, it's hard to see it though. There was much duality of blessings and struggles for sure. A LOT of perspectives, inward reflection, changes, clearings, endings, and new beginnings. I too could not bypass my spiritual lessons.
So You Boutique had to close it's door in our studio in Golden Triangle Denver November 30th because the new landlords are tearing down the building for a new construction project of 3 years. We were there for 11 years. Odd that it was on 11th Ave and I got the news May 11, 2022. We are now in GOLDEN at my cottage, a healing space of mine for the last 2 years. I found it on December 24th 2020. So I want you to know the perfect home, person, community you have been desiring is waiting for you. We just have to activate that for you. I want you to help you activate your muse and bring more peace to you so you can live more fully.  It CAN flow with more ease and fun if you allow it… start with intention and energy. A shift in energy is always followed by a shift in energy.
Endings are always New Beginnings. We ended our spray tanning at our location but we expanded our mobile spray tanning with a team. I'm teaching how to have a successful spray tanning business with LIVE and digital courses.  Our other services are more available with our new location, mobile and online. We can do group sessions, events, and trainings. Have a teeth whitening, Chinese face reading, energy clearing, and space clearing to plant smiles, grow laughter, and harvest love.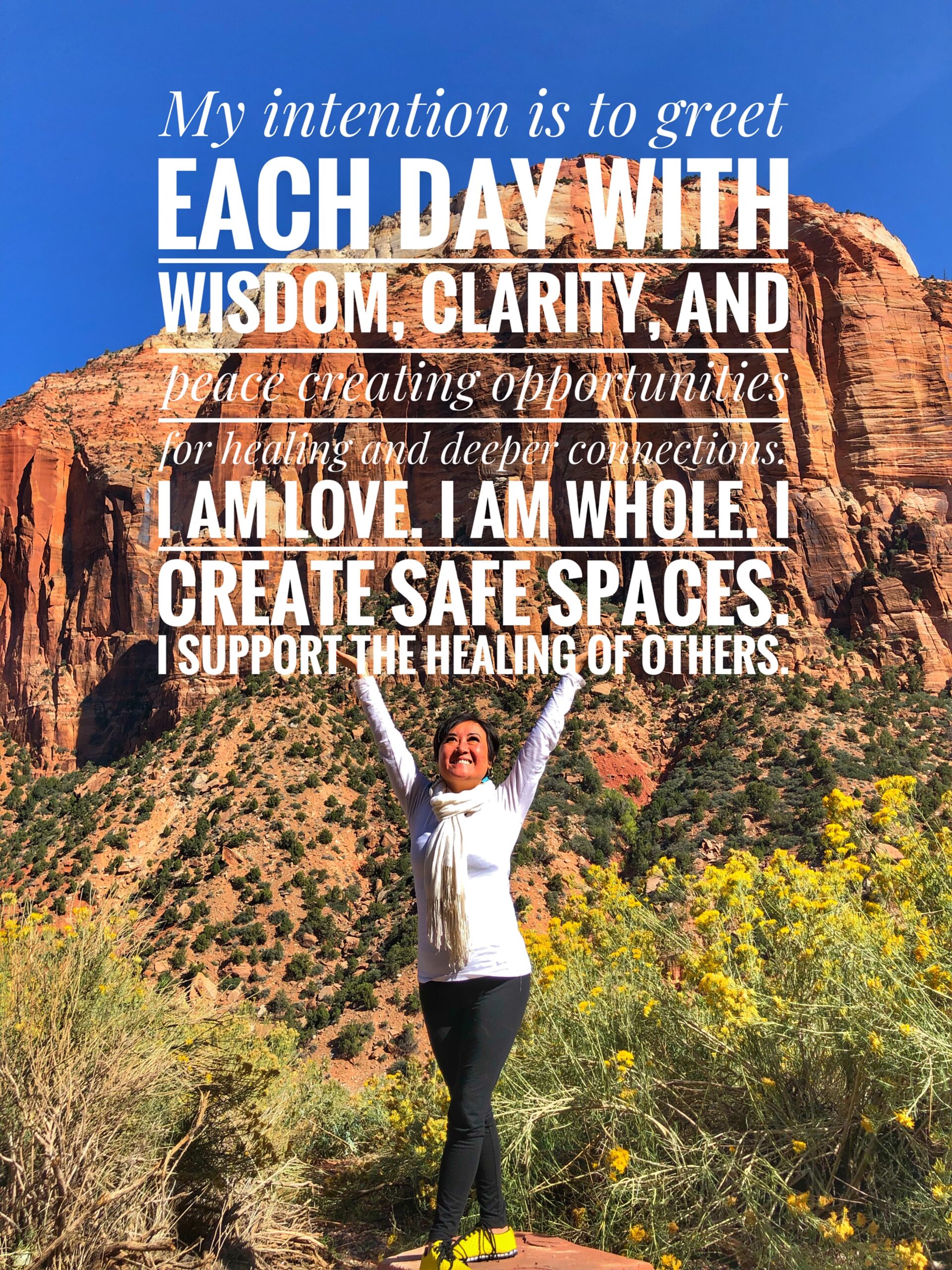 A picture is worth a thousand words, so this video will better align us in our co-creation.