Aloha Friend~
This year has been full of crazy changes and with the weather, who knows what New Years will be like???
.
I use to love New Years Eve for the parties. Then I actually flipped completely where I didn't want to be out at all. I fell in love with New Years DAY where I would do yoga and a vision board workshop.
.
Now that I have Bella, its changed again. My New Year's Eve will likely be a cozy family evening at home with some friends/family. I actually celebrate the Rebirth theme in January until February 4th. This is IMBOLC, my new years time.
.
I have little gatherings of the HYGGAE theme where we reflect of the past year and celebrate what's ahead for the next. There are awards I print out with these gatherings. This was inspired by Family Brand. This is also great to do with co-workers or any group. You can find it all here.
familybrand.com/steal-our-plans-for-the-best-new-years-eve-party
.
I'm adding a new component this year which was inspired by BIG LIFE JOURNAL. It's these printout able placements. 
Click here to get it. 
.
Before New Years I do Tim Ferriss' End of Year Review. I've been doing this for the last 4 years when I read about it. It's better than resolutions and fills me with joyful mindful living. I also do mantra setting and pick out a word for the year.
.
This is why Bella and I will be in Huntsville, Alabama December 30-January 5th, 2023. I will be available for REMOTE face readings and energy clearings. This is also why our holiday specials are available until February 4th, 2023.
.
I'm going to do a FREE ZOOM workshop to do this with you January 1, 2023. More details to come…
.
Thank you so much for all your support, engagements, and shares. I look forward to aligning with you in beauty and energy for 2023.
.
With Love & Excitement,
Thuy "twee"
Muse | Spiritual Ninja | Chief Happiness Officer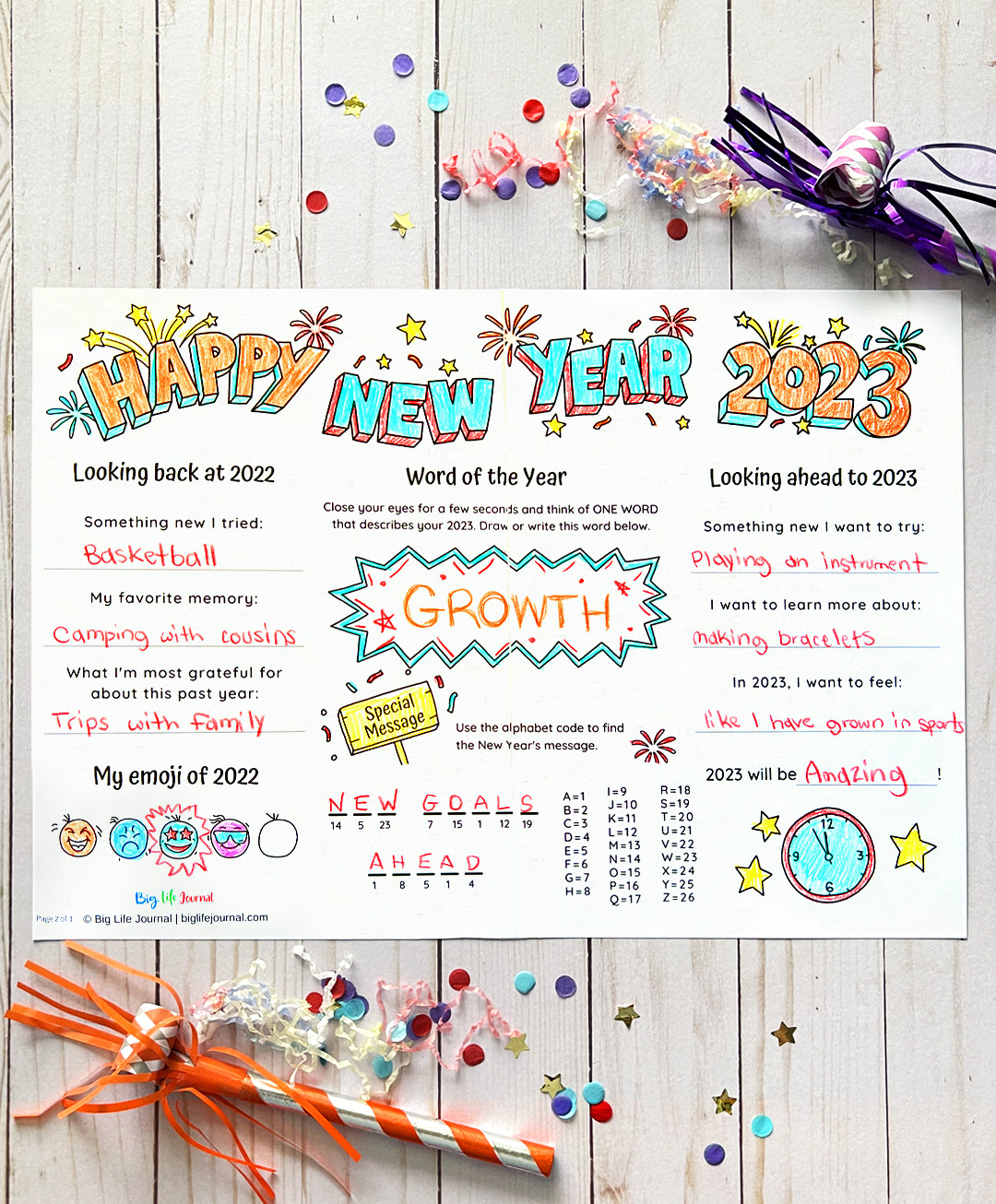 ~~~~~~~~~~~~~~~~~~~~~~~~~~~~~~~~~~~~~~~~~~~~~~~~~~~~~~~~~~~~~~~~~~~~~~~~~~~~~~~~~~~~~~~~~~~
.
YEAR END REVIEW WITH TIM FERRISS
.
"I'm often asked about how I approach New Year's resolutions. The truth is that I no longer approach them at all, even though I did for decades.
.
Why the change? I have found "past year reviews" (PYR) more informed, valuable, and actionable than half-blindly looking forward with broad resolutions. I did my first PYR after a mentor's young daughter died of cancer on December 31st, roughly eight years ago, and I've done it every year since. It takes 30-60 minutes and looks like this:
.
~Grab a notepad and create two columns: POSITIVE and NEGATIVE.
.
~Go through your calendar from the last year, looking at every week.
.
~For each week, jot down on the pad any people or activities or commitments that triggered peak positive or negative emotions for that month. Put them in their respective columns.
.
~Once you've gone through the past year, look at your notepad list and ask, "What 20% of each column produced the most reliable or powerful peaks?"
.
~Based on the answers, take your "positive" leaders and schedule more of them in the new year. Get them on the calendar now! Book things with friends and prepay for activities/events/commitments that you know work. It's not real until it's in the calendar. That's step one.
.
~Step two is to take your "negative" leaders, put "NOT-TO-DO LIST" at the top, and put them somewhere you can see them each morning for the first few weeks of 2022. These are the people and things you *know* make you miserable, so don't put them on your calendar out of obligation, guilt, FOMO, or other nonsense.
.
~And just remember: it's not enough to remove the negative. That simply creates a void. Get the positive things on the calendar ASAP, lest they get crowded out by the bullshit and noise that will otherwise fill your days.Good luck and godspeed, everyone! "