Aloha Beautiful!
We are now in our new location in GOLDEN! We had to close down our Golden Triangle location because the new landlords are tearing it down for new construction. 
So You Boutique is going through a reinvention stage and honestly I don't know fully what I'm going to do. I know the focus is more on healing as I was closing down the location, I found my word for 2023: DEVOTION.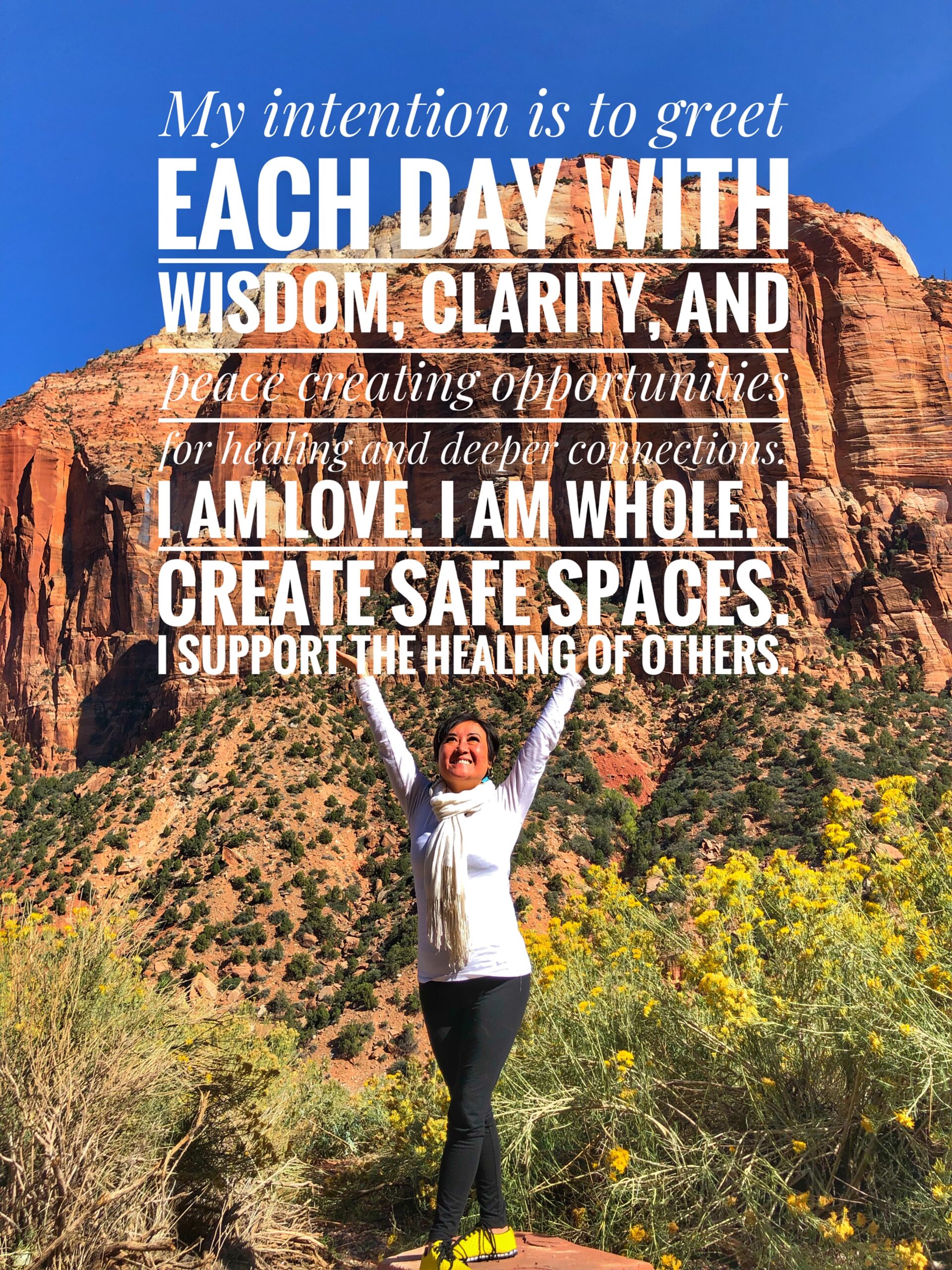 In the new location, I won't be doing spray tans. I will still do MOBILE SPRAY TANS. I'm also embarking on teaching it LIVE and digital courses. I WILL be doing the teeth whitening, face reading, energy and space clearing. All of these will be available mobile as well. 
This year is a transition for many of us to EVOLVE for our life purpose. It may be disguises as challenges and "unfortunate." 
I believe we are not our circumstance, we are our possibilities. We don't have to know, we just have to TRUST. We also need not wait for inspiration, we just need to START. By being still we can be in tune with spirit and allow for flow with more fun and EASE.  
Let us ring in 2023 GOLDEN and let's stay GOLDEN this season!
Before I closed down the studio I certified 3 lovely ladies with my LIVE course: How to Create Cash & Connection with Airbrush Spray Tanning. They can come to you mobile or you can come to them. Each one of them is their own business and prices vary. They will be updated on our website soon for easier contact.
Gabby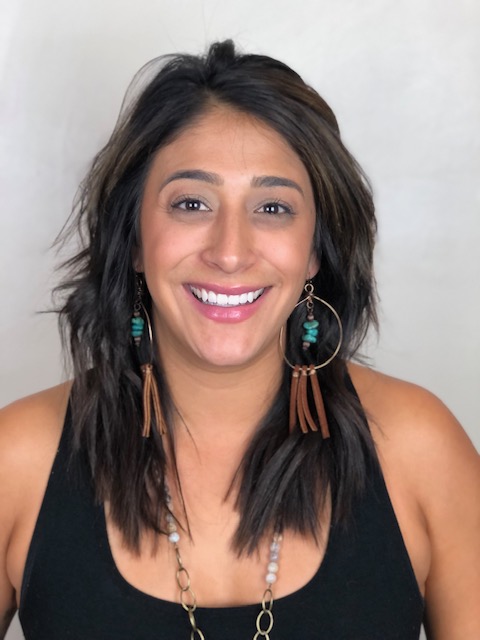 Lakewood/Golden area
Native Zen Massage
Website: Nativezenmassage.com
Call or Text 720-550-3822
Email: Nativezenmassage@gmail.com
Libby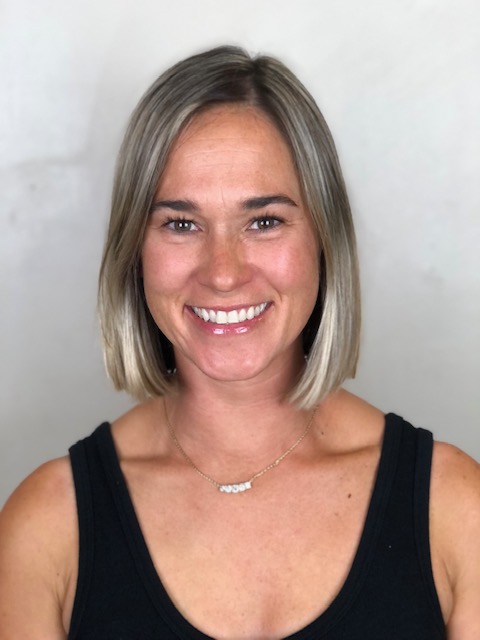 DU area
Mile High Spray Tan
Website: MileHighSprayTan.com
Call or text 720-440-2337
Email milehighspraytan@gmail.com
IG @milehighspraytan
Debi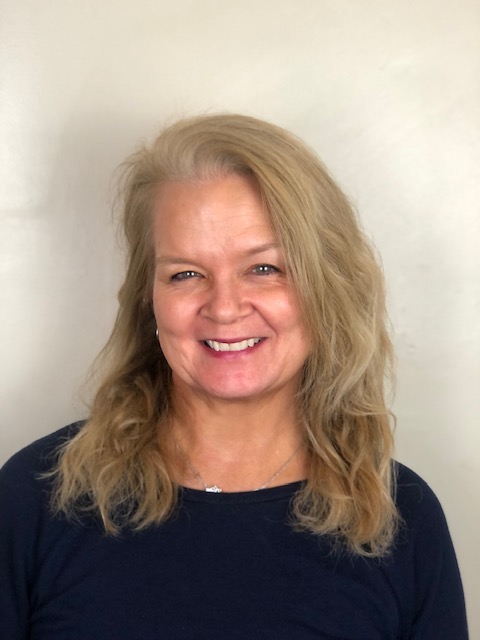 Lakewood/Golden area
Suddenly Summer Spray Tan
Call or text 719-390-6701
Website: suddenlysummerspraytan.com
Email: debi@suddenlysummerspraytan.com
Sending you a Golden Ray of Light,
Thuy "twee"
Muse | Spiritual Ninja | Chief Happiness Officer
PS: You can also stay golden with our self tanners, order online and put in SoYouFreeShipping at check-out so I can cover your shipping cost.